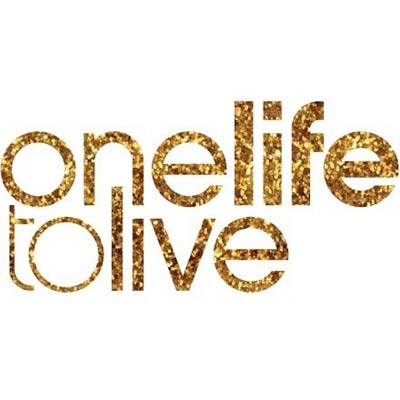 The Scoop: OLTL previews, teasers, and spoilers
For the Week of September 16, 2013
Share this story
The first season of One Life to Live's online revival wrapped up
on August 19, 2013
. The show is
currently on hiatus
, pending the resolution of Prospect Park's lawsuit against ABC. A return date has not yet been announced, but please stay tuned to
soap
central
.com
for the latest news regarding the return, the past and present cast of OLTL, and more.
If you missed any episodes of OLTL or want to tell a friend to get caught up, all episodes are available for free online viewing at
TOLN.com
. You can also read recaps of the entire season -- and all the way back to 1996 -- right here in our
Daily Recaps Archive
.
Share this story with friends, family or the world.

PRINTABLE VERSION
View a printer friendly version of this article
---