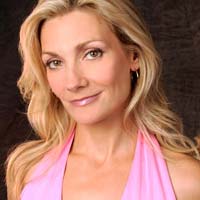 Amy Carlson to sub for sickened Beth Ehlers
By
Dan J Kroll

Posted Tuesday, October 20, 1998 - 2:33:48 PM
Amy Carlson (ex-Josie, Another World) will replace Beth Ehlers as Harley Cooper on Guiding Light beginning November 6.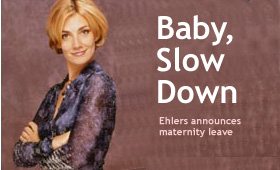 "My doctor has advised me to take it easy for a couple of weeks due to a minor illness," says Ehlers. "I hope viewers will welcome Amy in this role and continue to support Phillip and Harley until I am able to return to work."
No word on if November 6th is Carlson's first airdate or if that is when Carlson begins working at GL. Depending upon which date it is will ultimately decide whether or Phillip and Harley's wedding is affected. It'll be a shame for GL viewers if Carlson is playing the role when Harley marries Phillip, but certainly Ehlers' health is more important.
2018 DAYTIME EMMYS: SOAP CENTRAL'S COMPREHENSIVE COVERAGE