Share this story
Friday, January 20, 2017
Due to the Inauguration of Donald J. Trump, General Hospital did not air. This was a planned preemption and there were no "lost" episodes as a result of the preemption.
Regular programming will resume on Monday, January 23, 2017, and pick up where the Thursday, January 19, 2017, episode concluded.
On the next General Hospital...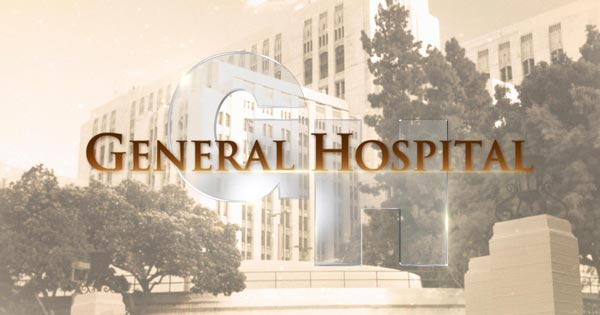 • Nathan and Maxie spend their first night as husband and wife together
• Elizabeth runs into Brad at the Floating Rib during her search for Franco
• Scott questions Gene about Alexis
• Charlotte gets upset and refuses to believe that Lulu is her mother