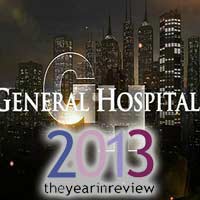 The top GH news stories of 2013
Here is a listing of the most-read General Hospital news stories posted on Soap Central during 2013. To read any of the articles listed below, simply click on the appropriate link.
To see the top ten most-read stories for each soap, please select the soap from this list:

#1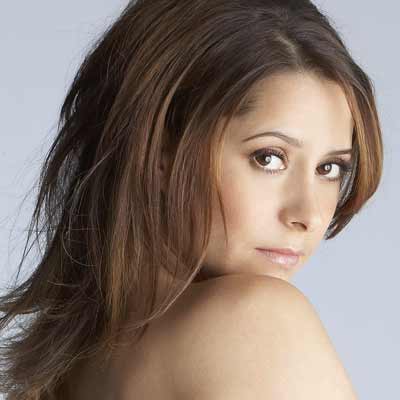 August 2013
Kimberly McCullough is headed back to General Hospital. The Emmy winner exited her full-time role on GH in 2012 but has appeared in short-term story since that time. McCullough began on GH in 1985 when she was just seven.
#2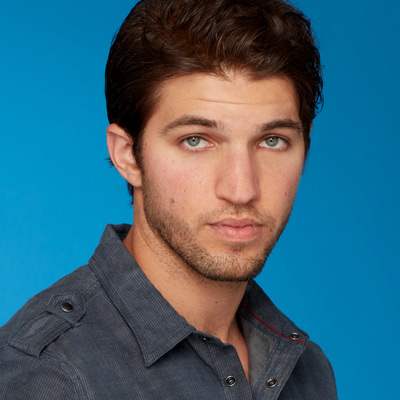 December 2013
Morgan Corinthos is headed back to Port Charles -- just in time for May Sweeps. The role has been recast and 'aged' to help facilitate additional storylines.
#3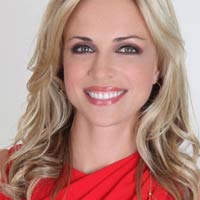 June 2013
General Hospital is about to alter the course of its storytelling. Kelly Sullivan, who has been featured prominently as Connie Falconeri for more than a year, has been let go. Sullivan joined GH in 2011.
#4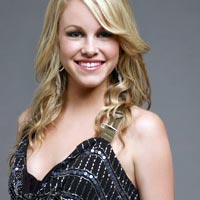 February 2013
Two-time Daytime Emmy winner Julie Berman will exit General Hospital later this year. The actress filmed her final scenes earlier this week. Berman joined GH as Lulu Spencer in 2005.
#5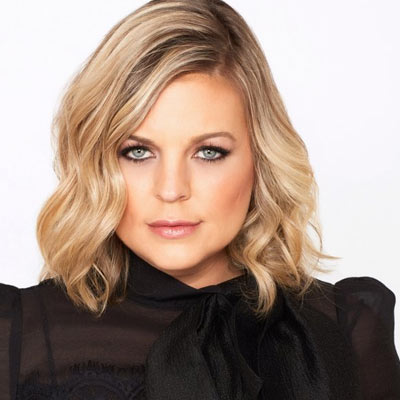 August 2013
The secret is out: Kirsten Storms and her former General Hospital co-star, Brandon Barash, are married. But that's not the only secret that they've been keeping. The pair will also be first-time parents!
#6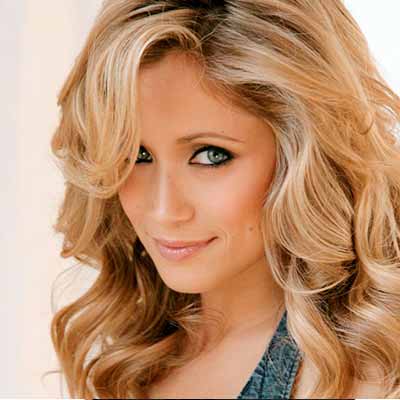 March 2013
General Hospital has cast The Young and the Restless and Guiding Light vet Emme Rylan in the role of Lulu Spencer. Rylan assumes the role from two-time Emmy winner Julie Berman, who announced last week that she'd decided to leave the show.
#7

March 2013
General Hospital may be preparing to rewrite some recent history. The network's ongoing legal dispute over three transplanted One Life to Live characters has reportedly come to an end -- and GH is prepared to create three new roles for the actors affected by the spat.
#8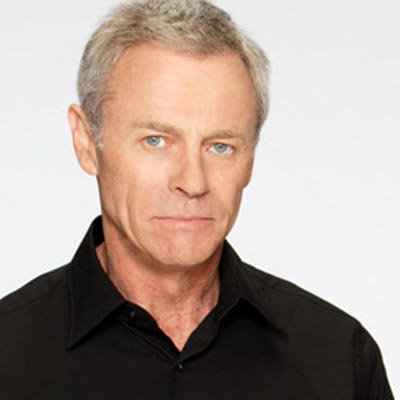 November 2013
Tristan Rogers is exiting ABC's General Hospital and headed back to CBS's The Young and the Restless. The casting change caught fans and at least one behind-the-scenes executive by surprise. Rogers made his first GH appearance in 1980.
#9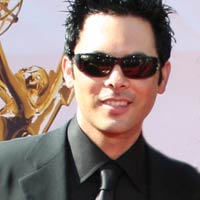 October 2013
It's been 12 years since Juan Santiago last appeared in Port Charles, but now ABC has confirmed that actor Michael Saucedo is headed back to General Hospital.
#10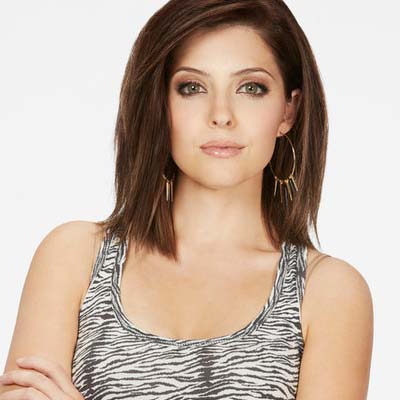 July 2013
A Twitter post comparing Days of our Lives' Theresa with General Hospital's Maxie created a whirlwind of controversy. The social media firestorm involved Jen Lilley, Kirsten Storms, and their fans.
2018 DAYTIME EMMYS: RED CARPET INTERVIEWS