Every week, our Two Scoops columnists share their thoughts and opinions in the Two Scoops commentary columns. Those columns are archived to allow fans a chance to make sure that they've read every opinion for every week. This archive features columns written about General Hospital in the 2018 calendar year.
To access columns from other years or to review columns for other soaps, please see the Related Information links at the bottom of this page to access a specific year. Or to view a listing of all years for which columns are available, simply click here.
January 1, 2018
Port Charles had its ups and downs this year, and this week, Tamilu shares her favorite and least favorite adventures of GH in 2017.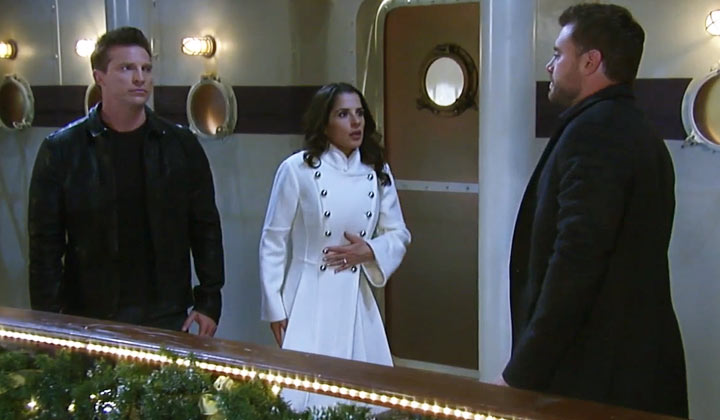 January 8, 2018
A new year can mean a fresh start for many, but for others it can be hard to let go of the past, especially when it comes to affairs of the heart.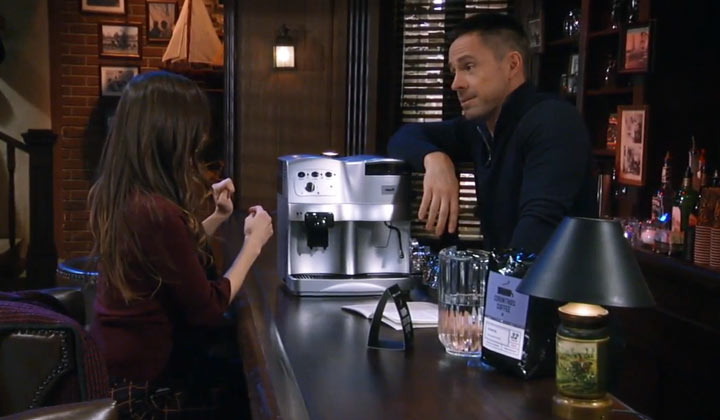 January 15, 2018
Peter August. Jim Harvey. Is one of them P.K. Sinclair and thus Faison's other secret son? Drew Cain or Jason Morgan? Which one of them does Sam love, or is it possible that she loves them both? Ned Quartermaine or Laura Collins? Which one should be the mayor of Port Charles? So many choices this week! Let's discuss it all together in this week's Two Scoops.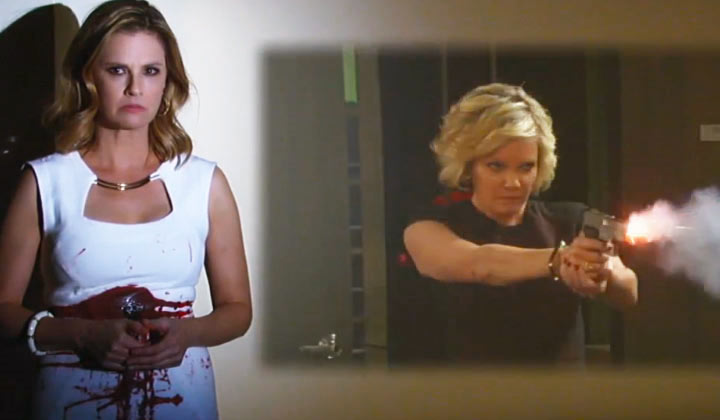 January 22, 2018
Some leave their future up to fate while others seize the day and defy it. The future might not be ours to see, but what will be is up for debate.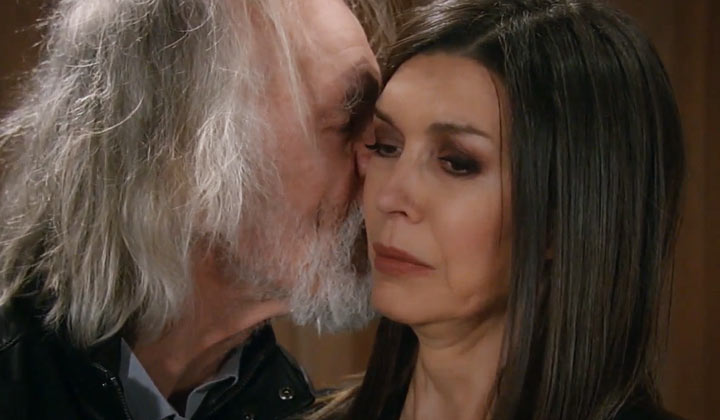 January 29, 2018
Villains. People we love to hate. Varying degrees of evil. Nelle is manipulative. Franco is troubled. Heather is insane. Faison is obsessed and has no remorse. They're awful! But admit it, you love to watch them. Let's unpack in this week's Two Scoops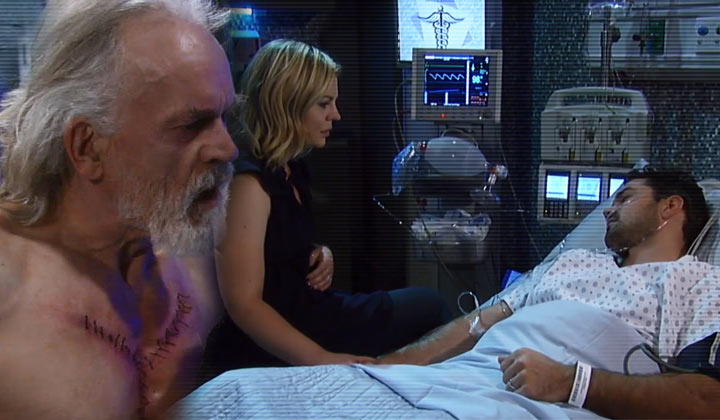 February 5, 2018
It was a week of gut-wrenching tragedies, shocking secret revelations, and long-awaited justice, but behind-the-scenes developments are raising some concerns. Our columnist weighs in with her thoughts.
February 12, 2018
It was the worst of times in Port Charles -- a fallen hero; a grieving, pregnant widow; a heartbroken sister; a tortured mother who lost a son...not to mention a conniving, scheming former mental patient. Let's discuss in this week's Two Scoops.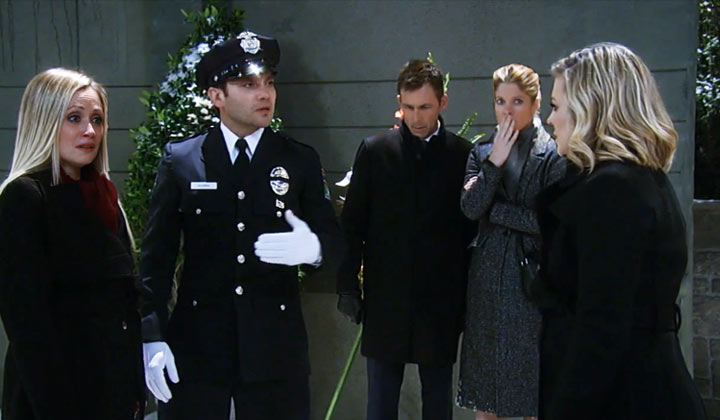 February 19, 2018
Heartache abounds as some wallow in grief, others are tormented by secrets, and still others struggle with their insecurities. It's a sad, sad situation, and it's getting more and more absurd.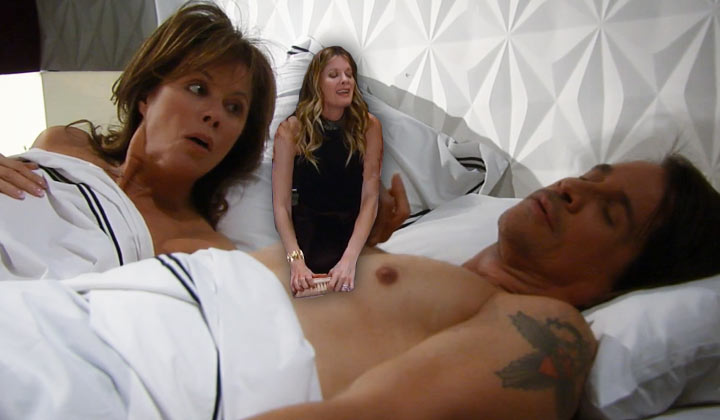 February 26, 2018
This week, GH celebrated 14,000 episodes. Let's try to come up with 14,000 reasons we love them! Join me in the Two Scoops celebration of GH!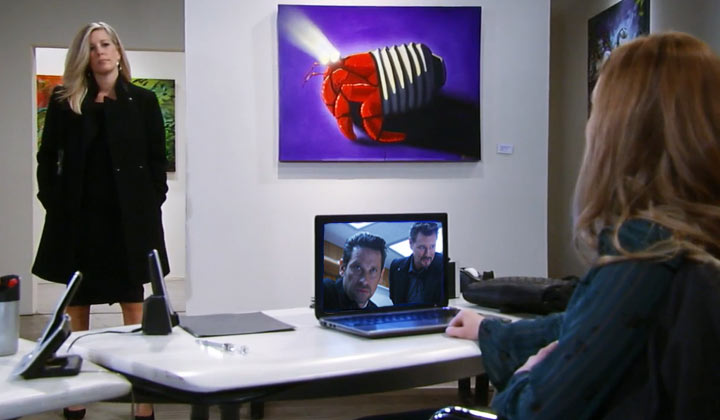 March 5, 2018
They say that every saint has a past and every sinner has a future. That may be true, but what about the sweet little white lies we tell ourselves along the way?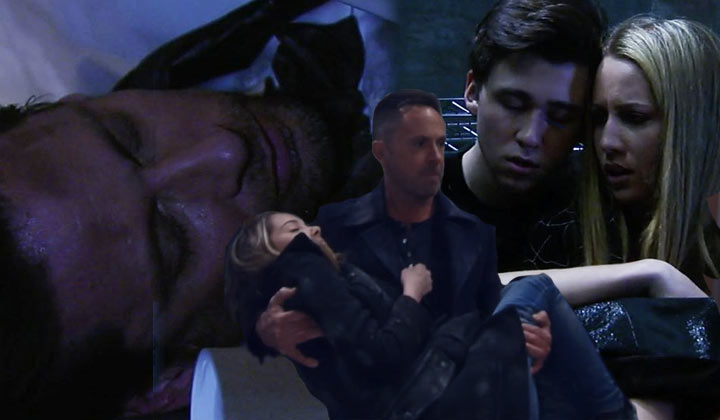 March 12, 2018
Every now and again things on soaps need to be shaken up -- and General Hospital did that literally and figuratively with an earthquake. What will the aftershocks of this natural disaster be on our friends in Port Charles? It's time to dish... in Two Scoops.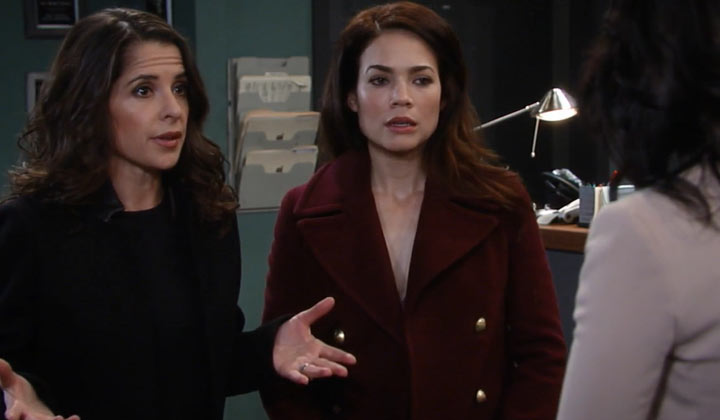 March 19, 2018
A storm is brewing in Port Charles as Drew and Franco's past collides with their present, Sam finds herself torn between two lovers, and Anna's search for her son will lead her to a foe's front door. Who will fall and who will be left standing once the winds of change blow through?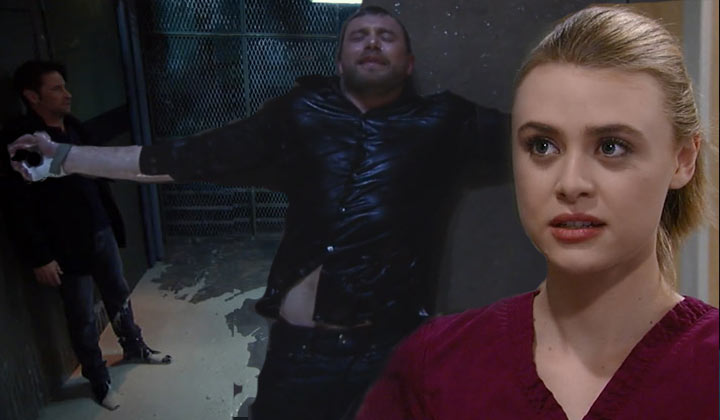 March 26, 2018
Wet cement pouring into a basement, creepy doctors touching students, alarms being pulled, and scarf switcheroos. What a wacky, wild week in Port Charles! Let's discuss in this week's Two Scoops!
April 2, 2018
The writers decided to treat us to a truly Good Friday with a special episode celebrating the show's 55th anniversary. It was an egg-citing week with some hare-owing twists, so let's hop right in.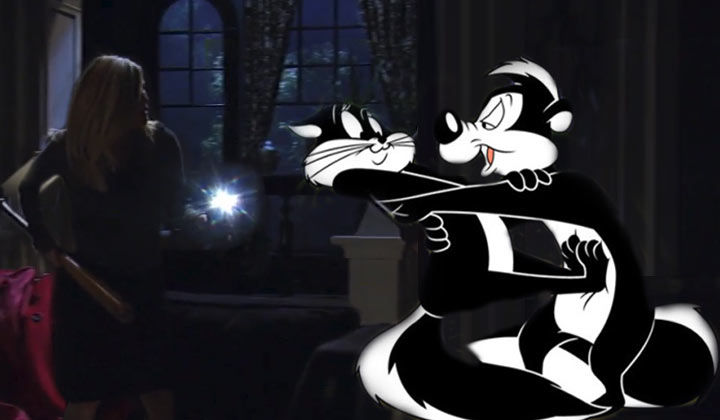 April 9, 2018
Carly gets haunted, Kiki gets sexually harassed, Mike gets videotaped, Nina gets suspicious, Franco gets hypnotized, Liz gets held at gunpoint, and so much more! Let's discuss in this week's Two Scoops.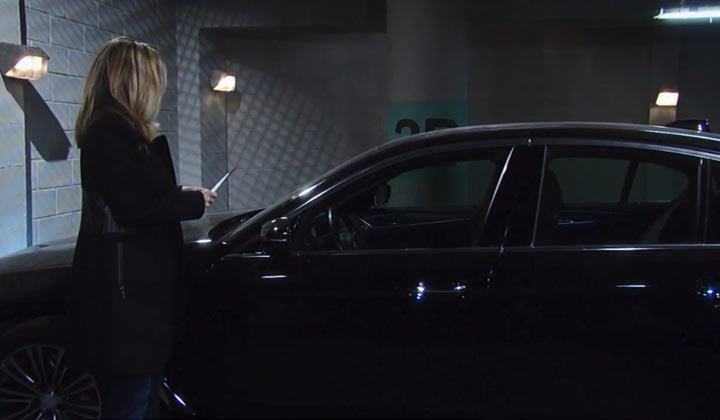 April 16, 2018
Will Mike unwittingly be Sonny's downfall? Will Nelle's attempt to gaslight Carly succeed, or will Maxie put a kink in the plans? And what happens next for Franco and Drew now that some secrets have been unlocked? Our columnist dishes about these things and more in this week's Two Scoops.