Every week, our Two Scoops columnists share their thoughts and opinions in the Two Scoops commentary columns. Those columns are archived to allow fans a chance to make sure that they've read every opinion for every week. This archive features columns written about General Hospital in the 2018 calendar year.
To access columns from other years or to review columns for other soaps, please see the Related Information links at the bottom of this page to access a specific year. Or to view a listing of all years for which columns are available, simply click here.
January 1, 2018
Port Charles had its ups and downs this year, and this week, Tamilu shares her favorite and least favorite adventures of GH in 2017.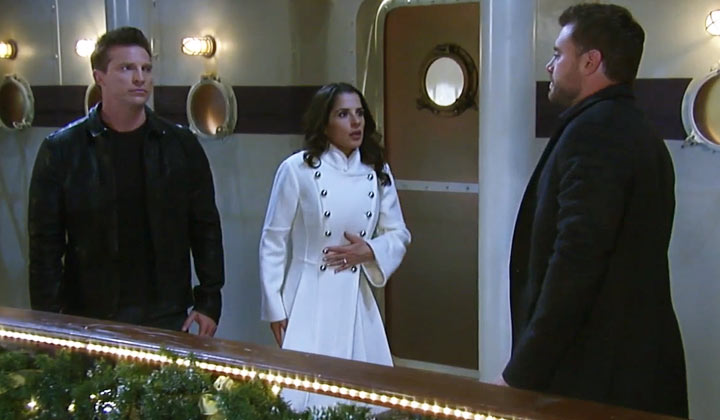 January 8, 2018
A new year can mean a fresh start for many, but for others it can be hard to let go of the past, especially when it comes to affairs of the heart.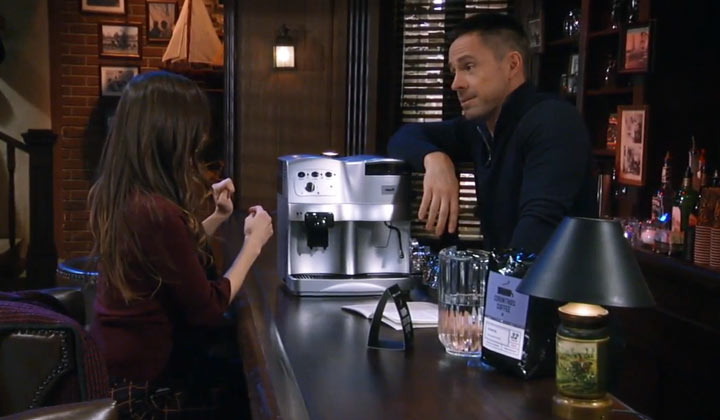 January 15, 2018
Peter August. Jim Harvey. Is one of them P.K. Sinclair and thus Faison's other secret son? Drew Cain or Jason Morgan? Which one of them does Sam love, or is it possible that she loves them both? Ned Quartermaine or Laura Collins? Which one should be the mayor of Port Charles? So many choices this week! Let's discuss it all together in this week's Two Scoops.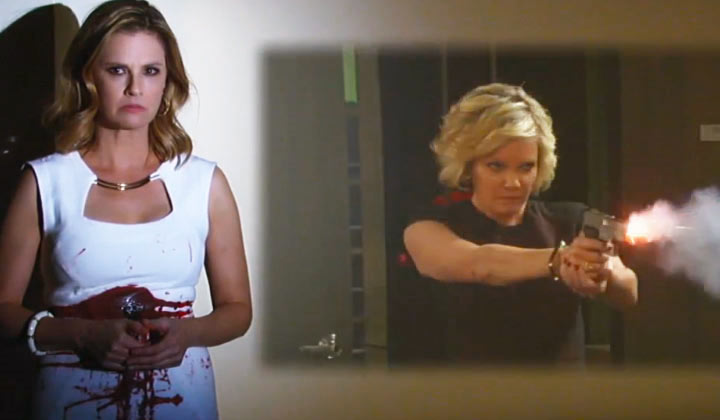 January 22, 2018
Some leave their future up to fate while others seize the day and defy it. The future might not be ours to see, but what will be is up for debate.