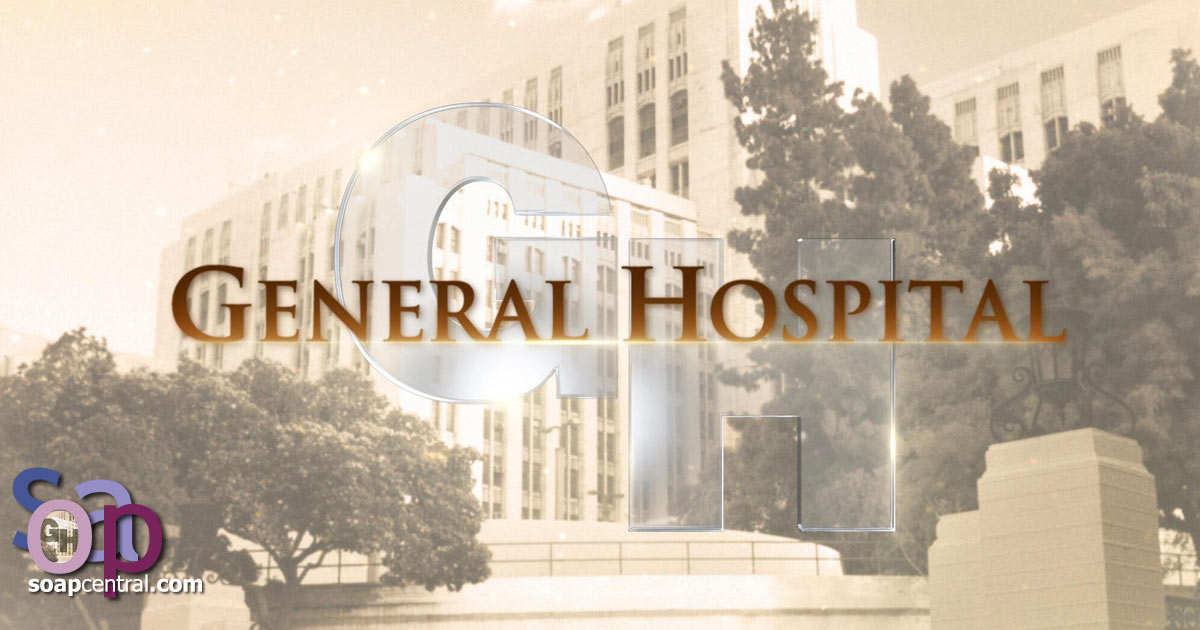 Two Scoops: coming soon!
For the Week of August 20, 2007
Share this story
This week's Two Scoops column has not yet been posted. We know that you are eager to read our columnist's take on last week's shows, so please check back later this evening for the new column.


In the meantime, please feel free to read over two year's worth of Two Scoops columns in our Two Scoops Archives!





Tamilu