Here are the clips submitted by the Supporting Actor and Supporting Actress nominees this year for Emmy consideration. We've provided synopses for each clip and provided links to our comprehensive recaps of those episodes so that you can get a better feel for what action took place. To get all the additional details, just click on the appropriate links.
Outstanding Supporting Actor
Bradford Anderson (Damian Spinelli, General Hospital)
Episode #12584
Air Date: June 20, 2012
Running Time: 9:37

Episode Synopsis: After Maxie refused to speak to him, Spinelli recounted all of the things he went through in order to protect her. He later told her that he was quitting their friendship.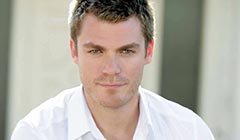 Jeff Branson (Ronan Malloy, The Young and the Restless)
Episode #10032
Air Date: November 12, 2012
Running Time: 8:41

Episode Synopsis: Ronan and Phyllis' first attempt at a real date failed miserably. Ronan suggested that they do something more casual, like beer and pizza, but he was rebuffed. Later, a drunken Ronan showed up at Phyllis' home but became angry when she explained that her focus was on her divorce proceedings the next day.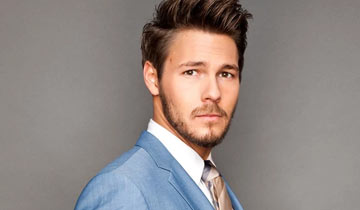 Scott Clifton (Liam Spencer, The Bold and the Beautiful)
Episode #6391
Air Date: August 21, 2012
Running Time: 13:01

Episode Synopsis: A shirtless Liam showed up on his wedding day after he spent the night with another woman. He begged Hope to marry him, but she turned him away. Later, Bill lashed out at his son for humiliating himself. Liam attempted to vent his anger on his dad, but ultimately ended up breaking down into tears.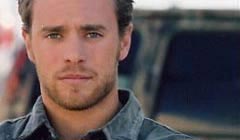 Billy J Miller (Billy Abbott, The Young and the Restless)
Episode #10026
Air Date: November 2, 2012
Running Time: 9:44

Episode Synopsis: Billy was fired after Jack learned of Billy's deception. Later, Billy and Phyllis sparred, and she informed him that Jack was undergoing surgery. Billy showed up unannounced in Jack's hospital room.

Outstanding Supporting Actress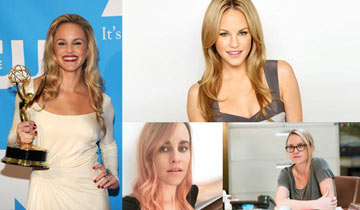 Julie Marie Berman (Lulu Spencer, General Hospital)
Episode # 12484
Air Date: January 30, 2012
Running Time: 12:10

Episode Synopsis: Lulu lashed out at Luke for being an absentee dad and expressed her concerns that she might be developing a drinking problem. Later, the two were able to mend their strained relationship, and each promised to support whatever made the other happy.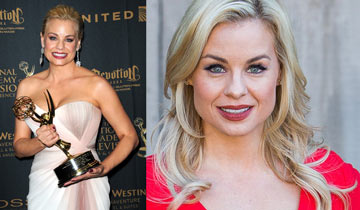 Jessica Collins (Avery Clark, The Young and the Restless)
Episode #9852
Air Date: February 27, 2012
Running Time: 11:05

Episode Synopsis: Avery walked in as her father was confessing past crimes to Phyllis. Upon seeing Avery, George recanted, but Avery soon realized that she'd created a life based on her father's lies. After their father passed away, Avery feared it was too late to ever make amends with Phyllis.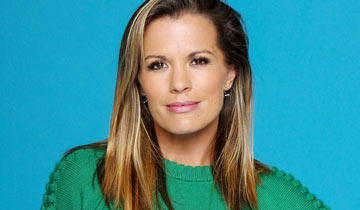 Melissa Claire Egan (Chelsea Lawson, The Young and the Restless)
Episode #10030
Air Date: November 8, 2012
Running Time: 8:19

Episode Synopsis: Chelsea realized that Sharon had set the fire at the Newman ranch and that Adam not only knew, but had been protecting Sharon. After Chelsea vented her rage, Adam vowed that he loved Chelsea and would not hurt her.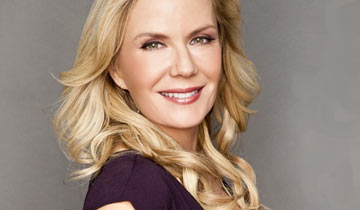 Katherine Kelly Lang (Brooke Logan, The Bold and the Beautiful)
Episode #6456
Air Date: November 26, 2012
Running Time: 10:09

Episode Synopsis: Brooke helped keep Stephanie comfortable as Stephanie's condition deteriorated. The two women reflected on their lifetime of conflict, and ultimately their love. As she closed her eyes to rest, Stephanie asked Brooke to sing to her. As Brooke sang "When Irish Eyes Are Smiling," Stephanie passed away.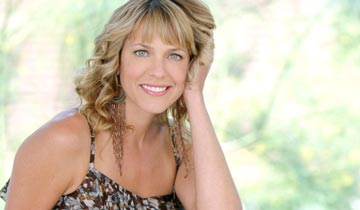 Arianne Zucker (Nicole Walker, Days of our Lives)
Episode #11957
Air Date: November 8, 2012
Running Time: 10:09

Episode Synopsis: Daniel confronted Nicole with evidence that proved she had miscarried before she'd claimed that she'd lost the baby after Jennifer pushed her down steps. A tearful Nicole blamed herself for losing her baby and for not knowing something was wrong until it was too late.
» CLICK TO CONTINUE TO PART FOUR: YOUNGER ACTOR/ACTRESS