To skip ahead to the list of nominees, click here
This is a late-breaking news story. Be sure to check back throughout the day as more information about this story becomes available.
Year after year, the Daytime Emmys seem to sneak up on everyone. This year, with all but one soap being produced on the West Coast, many nominees were still fast asleep when the nominations were released.
After the Emmy nominations were made public, Soap Central began reaching out to this year's Daytime Emmy nominees to get their thoughts on their nominations.
Katherine Kelly Lang, Congratulations on your long overdue nomination. You are our shining star.
-- Lee Phillip Bell (Co-creator, Y&R and B&B)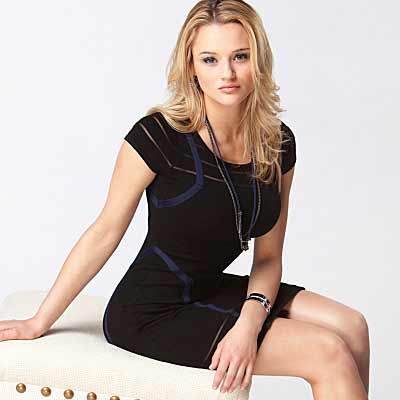 So thankful... And grateful! I'm on such an amazing show at @Official_YandR and so thrilled to be apart of something so great :)
-- Hunter Haley King (Summer Newman, Y&R)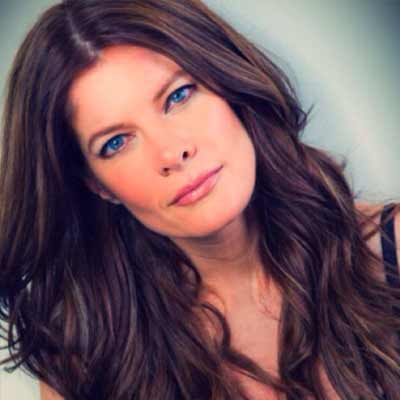 I'm reading all your tweets!! Thank u SO much!! This mean SO much to me! U have no idea. I could not be MORE excited for my love, Jeff Branson! He is an amazing actor!!! So happy!
-– Michelle Stafford (Phyllis Summers, The Young and the Restless)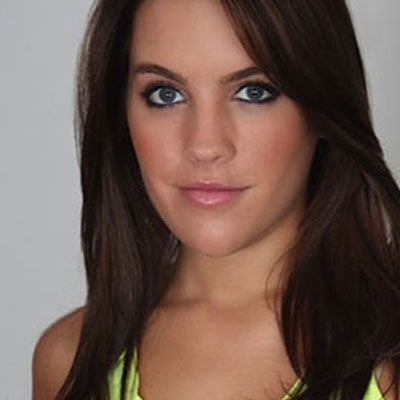 Oh my gooodness! I completely 4got they were announcing today.Best news to wake up to! Thank u to all from the bottom of my heart!
-- Kristen Alderson (Starr Manning, General Hospital)

More reactions coming soon -- stayed tuned to Soap Central for continuing updates.
CLICK HERE TO VIEW A LIST OF THIS YEAR'S NOMINEES