THE 39th ANNUAL DAYTIME EMMY AWARDS
Emmy predictions:
Liz M
Posted Sunday, May 27, 2012 7:18:36 PM
LIZ M
Liz (lizincinti) is a moderator for all three ABC soaps on the
soap
central
.com
message board forums and does weekly recaps. She loves all soaps but her heart belongs to ABC. Her earliest memories are of watching General Hospital with her mother back in the days of Luke and Laura. This is Liz's fifth go-round as an Emmy prognosticator -- and she's back this year to see if she can up her total of correct picks.
Previous Predictions
2011
: 3 for 8
2010
: 0 for 8
2009
: 3 for 8
2008
: 3 for 8
2007
: 2 for 8
---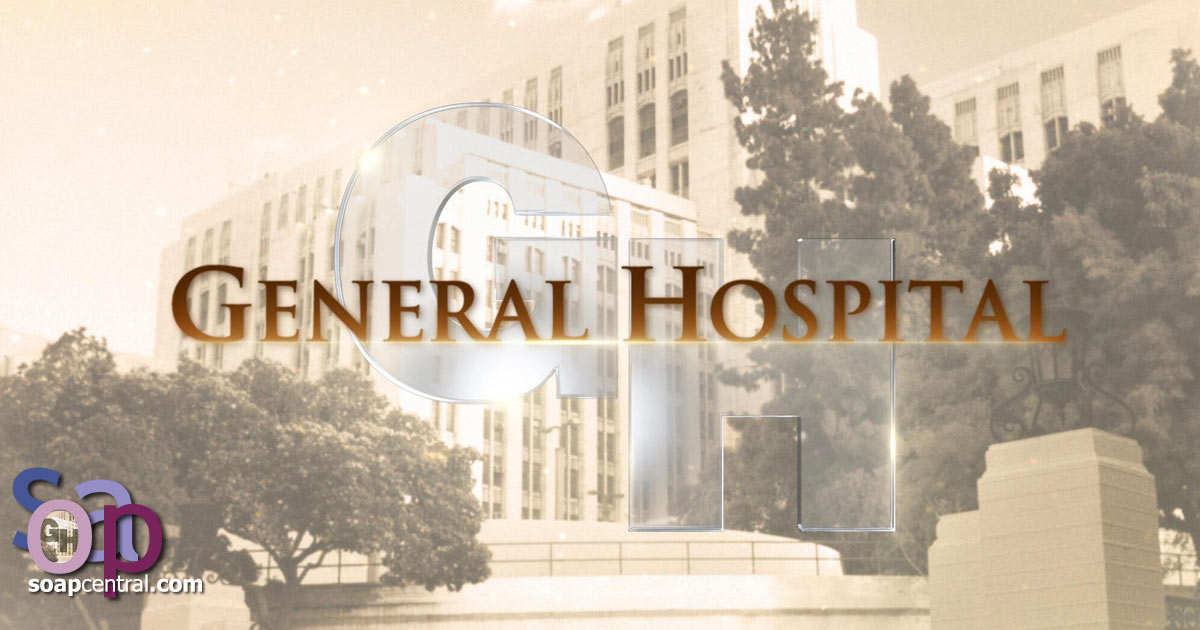 OUTSTANDING DRAMA SERIES
General Hospital
It's that time of year when I get to make my predictions for who will win in each category. I love doing this, but I fear I'm not always accurate, so I'm going to try something new. I'm going to pick who I think should win, and who I predict will win. They aren't always the same. Let's start with Outstanding Drama Series. In this category, I think that All My Children should win. As the show drew to a close, we saw some wonderful performances, and shocking twists that begged the question of why ABC decided to end this wonderful soap. However, the show that I predict will win is General Hospital, because both episodes were absolutely heart-wrenching to watch. Each performance was powerful. Jake's death and organ donation to save a little girl's life, and Luke's intervention after it was revealed that he had killed his grandson while driving under the influence, are what soaps are all about.
Who will win
: General Hospital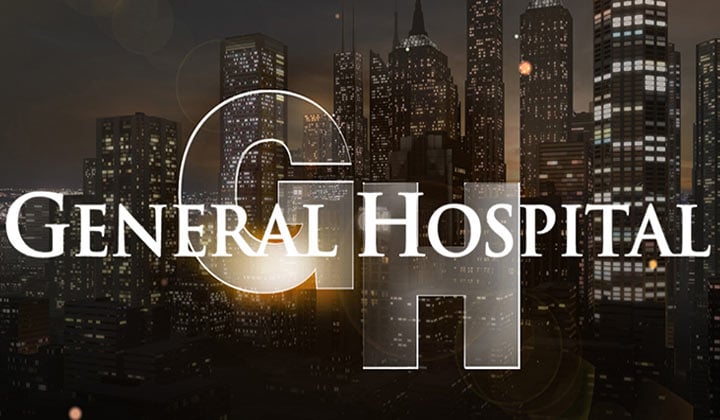 OUTSTANDING LEAD ACTOR