THE 39th ANNUAL DAYTIME EMMY AWARDS
Emmy predictions:
Teddi Giggy
Posted Sunday, May 27, 2012 7:18:36 PM
TEDDI GIGGY
Teddi Giggy is a former One Life to Live recapper for
soap
central
.com
and is also a contributing news correspondent for the General Hospital and OLTL sections of the site. She has been a soap fan since the early 70s and is currently a devoted fan of the four remaining soaps, General Hospital, Days of Our Lives, The Young and the Restless, and The Bold and the Beautiful. While she misses One Life to Live, she is grateful that a few of her favorite characters (Todd Manning!) got the chance to move to General Hospital, as well as former OLTL head writer, Ron Carlivati. This is her second time to predict the Daytime Emmy winners, and she hopes to improve her three-out-of-eight record from last year.
Previous Predictions
2011
: 3 for 8
---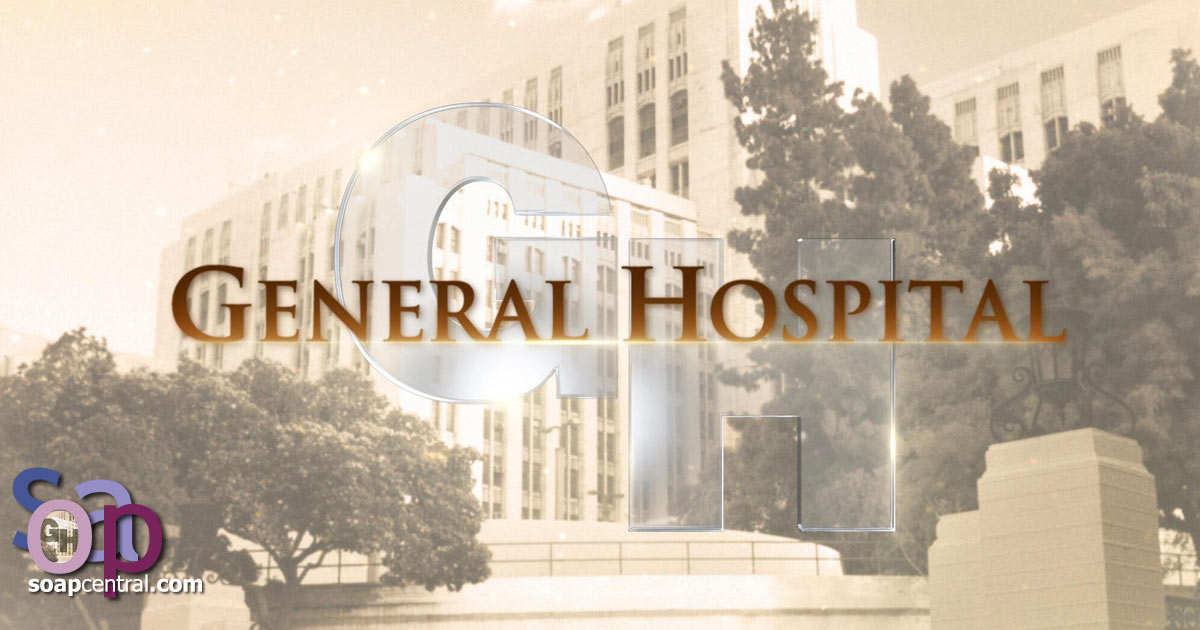 OUTSTANDING DRAMA SERIES
General Hospital
For Outstanding Drama, AMC submitted its final two episodes, which offered some closure but ended in a cliff-hanger. Who did JR shoot? Now we will never know, thanks to the failed Prospect Park project. One of the DAYS submissions was the infamous grief sex episode between E.J. and Sami, when they feared that their son, Johnny, had died. Will actually walked in on them during this. No wonder he is so tormented! I just started watching both DAYS and GH again in January, so I am glad that DAYS submitted this episode, because it gave me the opportunity to watch it, after I had read so much about it. Y&R offered its Diane Jenkins murder mystery episode -- a storyline that had been dragged out for what seemed like forever. My selection for Outstanding Drama is based on the only GH episode that I had actually watched last year, "Intervention." Luke's family and a few friends confronted Luke about his drinking through their letters, while Luke refused to acknowledge that he even had a problem. This was an excellent showcase for Anthony Geary's amazing grasp of the character of Luke Spencer, and the scenes between Luke and Jonathan Jackson's Lucky were electrifying. I especially loved the clip of Lucky when he was young. Therefore, my selection for Outstanding Drama Series is General Hospital.
Who will win
: General Hospital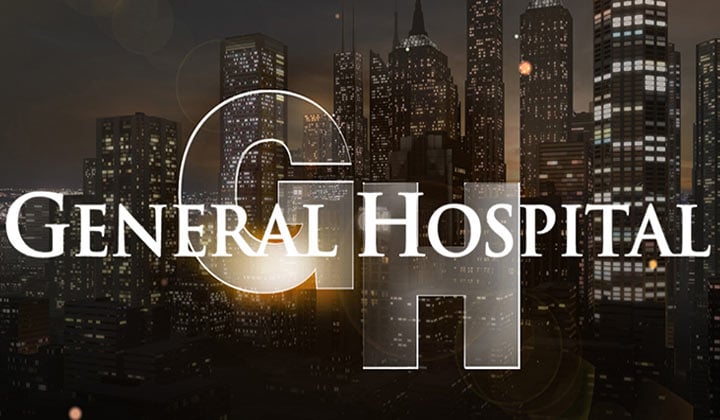 OUTSTANDING LEAD ACTOR