To skip ahead to the list of nominees, click here

Year after year, the Daytime Emmys seem to sneak up on everyone. This year, with all but one soap being produced on the West Coast, many nominees were still fast asleep when the nominations were released.

After the Emmy nominations were made public, soapcentral.com began reaching out to this year's Daytime Emmy nominees to get their thoughts on their nominations.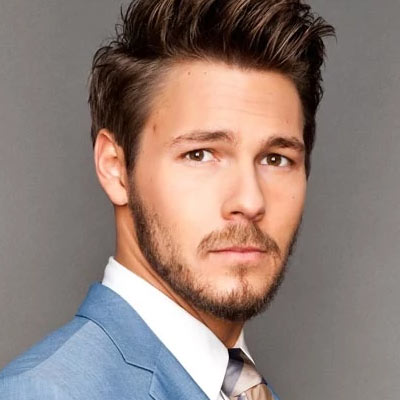 Thank you guys so much for the kind words and wishes! I'm a lucky bastard, and now I officially owe the cast and crew of B&B my first born. The [worst] part about Emmy noms being announced is running into the talented people you KNOW should have been nominated but got snubbed.
-- Scott Clifton (Liam Cooper, B&B)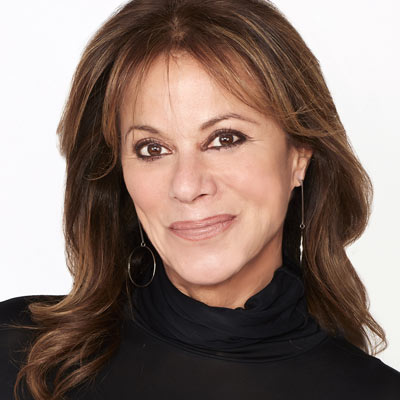 Congrats to all my friends who got lucky today along with me. The nicest thing about a nom is being reminded of how supported I am.
-- Nancy Lee Grahn (Alexis Davis, GH)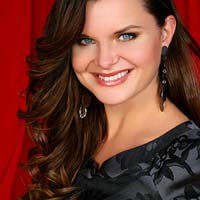 I'm absolutely thrilled at receiving the nomination. I can't wait for the Emmys. They were so much fun last year and there is no better place to hold them than Las Vegas. Congratulations to all of my fellow nominees in the Supporting Actress category and to all of this year's nominees.
-– Heather Tom (Katie Logan, The Bold and the Beautiful)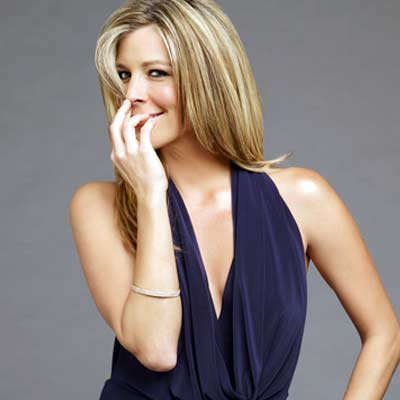 The phone rang at 6 am with the BEST news! I am so happy! And in tears! Wooo Hooo! Thanks you so much!
-- Laura Wright (Carly Jacks, General Hospital)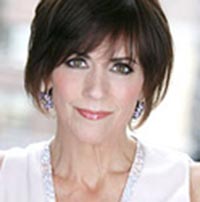 "I want to thank all my friends and family and fans who have supported me this year! I am so OVERWHELMED with this Emmy Nomination for Best Actress! I really didn't expect this after so much time."
-- Colleen Zenk (Barbara Ryan, As the World Turns)



More reactions coming soon -- stayed tuned to soapcentral.com for continuing updates.


CLICK HERE TO VIEW A LIST OF THIS YEAR'S NOMINEES

DISCUSS THE EMMY NOMINATIONS ON OUR MESSAGE BOARDS