THE 38TH ANNUAL DAYTIME EMMY AWARDS
soapcentral.com panelists predict the Emmy winners: Mike
By
Dan J Kroll

Posted Tuesday, May 24, 2011 10:51:35 PM
Share this story
Mike is a regular recapper of Days of our Lives for
soap
central
.com
. He has been a fan of Days of our Lives for over 15 years, but he also watches The Young and the Restless, One Life to Live, and General Hospital on a regular basis. This is his first year as an official Emmy predictor for soapcentral.com.
Previous Predictions
This is Suellen's first time making Emmy predictions.
---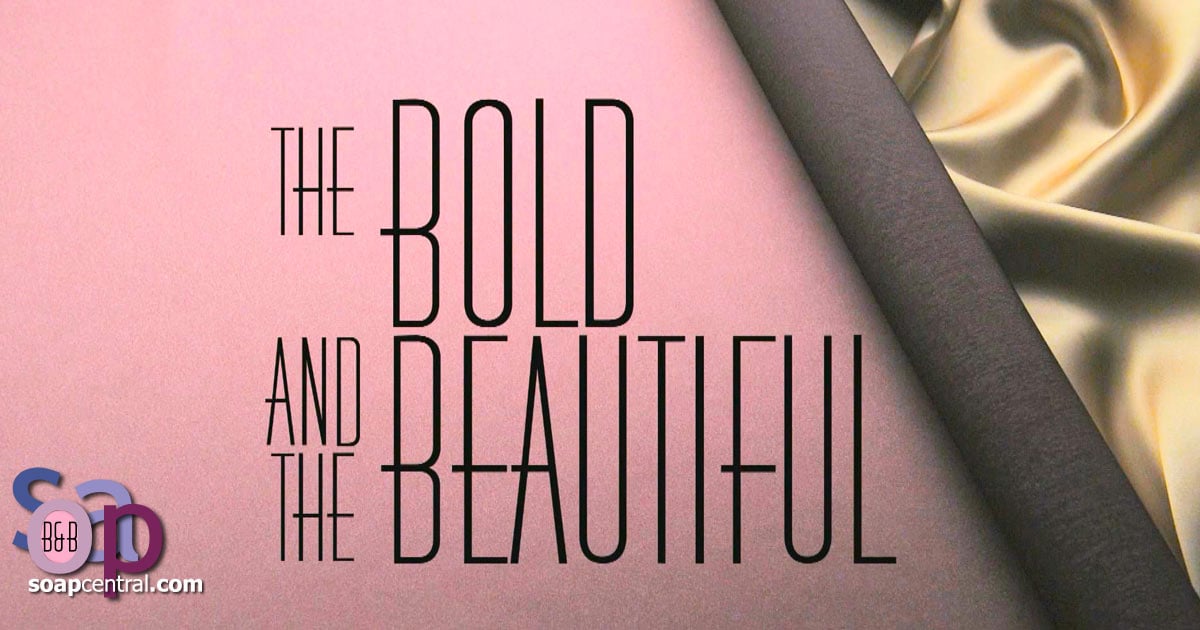 OUTSTANDING DRAMA SERIES
The Bold and the Beautiful
General Hospital submitted an episode from their Franco storyline, which had a huge amount of hype, but failed to live up to any of it. Emmy voters might be impressed by James Franco's star power, but I think that the episode is just going to seem
weird
to most of them.
All My Children is the only soap that I'm really not familiar with at all. The dialogue in their episode felt a bit clunky at the beginning, but it started to get better after David took the stand. The "resurrection" scene was a bit melodramatic, but the episode ended on a strong note.
The reel that The Young and the Restless submitted was good -- including some great outdoor scenes, and a superb confrontation between Victor and Nikki.
Once again, The Bold and the Beautiful has chosen to put all of their eggs into one basket, so to speak; they've submitted the "Skid Row" episodes for the "Big Three" categories, and Susan Flannery also submitted the "Skid Row" episodes for Lead Actress. That move has paid off in previous years, and -- despite the fact that I wasn't able to watch the entire reel -- I think that it will pay off this year, as well. I liked Y&R's submission, but I don't think that it will be enough to stop B&B's winning streak.
Who will win
: The Bold and the Beautiful
Who should win
:: The Young and the Restless or The Bold and the Beautiful
Who will win
: General Hospital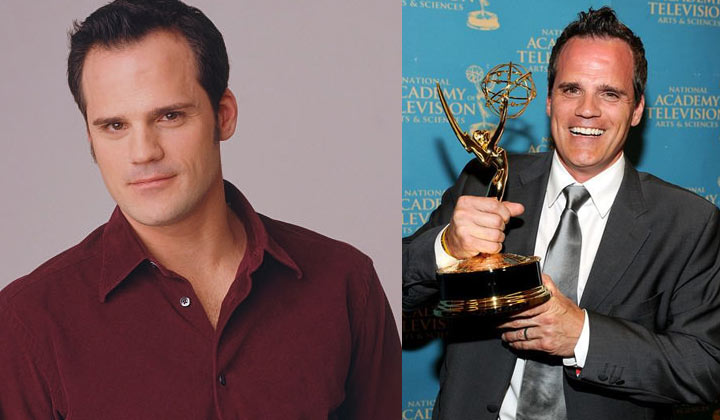 OUTSTANDING LEAD ACTOR