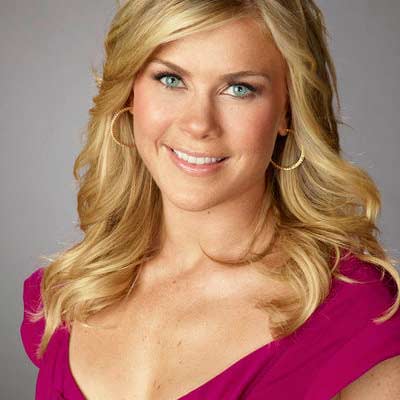 THE BIG STORIES
The night in photos
RED CARPET ARRIVALS:
THE NOMINEES
Have you ever dreamed of walking down the red carpet on Emmy Night? Well, even if you weren't able to make it to Las Vegas for this year'sEmmy celebration, you can still revel in the glitz and the glamor of Emmy night.
Until this year's Emmys hit Las Vegas, why not check out the looks, the style, and the glamor of past Daytime Emmy Red Carpets:
---
---

38th Annual Daytime Emmys
It's daytime television's biggest night.
soap
central
.com
has all the Emmy angles covered. Select an option from below to link to more information.
»
Emmy Central home page
SPECIALS
»
Martha Byrne to host soapcentral.com Red Carpet
»
Wayne Brady to host Emmy telecast
PRE-GAME SHOW
»
2011 Emmy nominees
»
Nominee reaction to nominations
»
The nominees' Emmy reels
»
We predict the winners
»
This year's pre-nominees
THE MAIN EVENT
»
Complete Emmy coverage
»
Supporting Actor/Actress
»
Younger Actor/Actress
»
Writing/Directing Teams
»
Lead Actor/Actress
»
Drama Series
»
Creative Arts Winners
BEHIND-THE-SCENES
»
EXCLUSIVE Video interviews
»
Emmy Fashion: Red Carpet
»
Emmy Fashion: Best/Worst and Then and Now
PREVIOUS COVERAGE
»
2010 Emmy Coverage
»
2009 Emmy Coverage
»
2008 Emmy Coverage
»
2007 Emmy Coverage
»
Daytime Emmys Archive
SOAPULARITY: WHAT'S TRENDING
MAKING HEADLINES: NEWS FROM AROUND THE SOAPS
COMMENTS: SHARE YOUR THOUGHTS ON THIS STORY
© 1995-2015 soapcentral.com