: In the area of Los Angeles known as Skid Row, Stephanie found the young woman who'd "stolen" her scarf. Stephanie was noticeably uncomfortable, hiding her diamond earrings and brooch. Stephanie prejudged the young woman, named Dayzee, but her outlook changed when she started talking to Dayzee. Stephanie reached out the young woman, and was stunned when Dayzee, who she felt had challenges far greater than her own, felt compassion for her.
Because it airs for only 30 minutes, The Bold and the Beautiful actors are permitted to submit two episodes.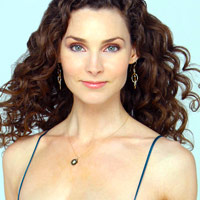 Alicia Minshew
(
Kendall Hart
,
All My Children
)
Episode #10504
Air Date:
November 22, 2010
Running Time: 13:20
Episode Synopsis
: Unaware that her husband, Zach, had been killed in a plane crash, Kendall told Ryan and Erica how she was planning to have the best Thanksgiving ever. Kendall refused to believe that Zach was gone, saying that they had their whole lives ahead of them. Kendall blasted Ryan for not doing enough to find Zach. Later, when her sister, Bianca, arrived, Kendall knew that Zach wasn't returning, and burst into tears. Once alone, Kendall dreaded telling her kids that their daddy wasn't returning home, and called Zach's cell phone so that she could hear his voice.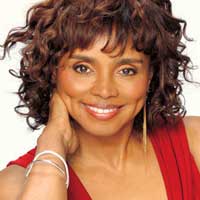 Debbi Morgan
(
Angie Hubbard
,
All My Children
)
Episode #10418
Air Date:
July 19, 2010
Running Time: 6:01
Episode Synopsis
: After experiencing another loss of vision, Angie phoned Jake and asked him to help her get home. Angie sobbed as she explained that she could no longer tell it was nighttime or if she was losing her sight. She asked how she could live in a world where she could no longer see her husband's face. Later, Angie downplayed the possibility that the experimental medicine she'd been taking would help restore her vision.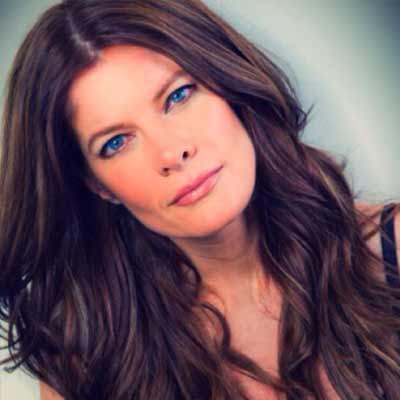 Michelle Stafford
(
Phyllis Summers
,
The Young and the Restless
)
Episode #9439
Air Date:
July 12, 2010
Running Time: 11:20
Episode Synopsis
: Phyllis visited Sharon to say that she'd left Nick -- and that it was all Sharon's fault. Sharon was perplexed when Phyllis revealed that she was leaving Nick even though she still loved him. Phyllis reflected on the happier times with Nick. Later, Nick showed up and asked Phyllis to return home. Phyllis promised that she wouldn't keep their daughter, Summer, from Nick, but she became enraged when Nick claimed that there was nothing between him and Sharon and vowed that she'd never again fight for someone who didn't want to be with her.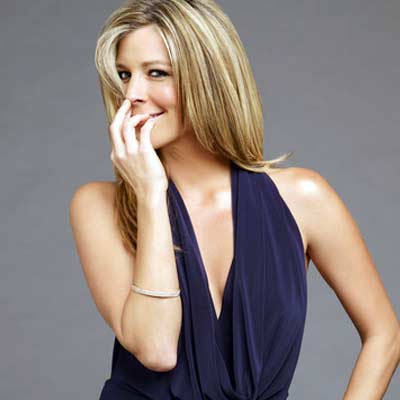 Laura Wright
(
Carly Jacks
,
General Hospital
)
Episode #12054
Air Date:
May 10, 2010
Running Time: 11:40
Episode Synopsis
: Carly broke down after her son, Michael, was sentenced to serve time in prison. Later, Carly visited Michael at the police station. Carly encouraged her son to be strong, and apologized to him for having been so hard on him when he'd told her that he was going to confess to killing Claudia Zacchara. Carly vowed to do everything in her power to get Michael out of jail.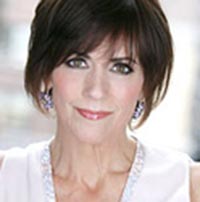 Colleen Zenk
(
Barbara Ryan
,
As the World Turns
)
Episode #13845
Air Date:
August 27, 2010
Running Time: 26:00
Episode Synopsis
: Barbara offered a barrage of reasons why Henry should leave her. She didn't understand what he meant when he said that he loved her too much to marry her. Barbara refused to let the memory of James Stenbeck keep them apart. Barbara summoned a judge to the room, but witnesses Katie and Chris moved the wedding to the hotel lobby, where friends and loved ones were waiting. In her vows, Barbara recounted her battle with cancer, and declared that she wanted to spend her remaining time on earth loving Henry.
CLICK TO CONTINUE TO PART THREE: SUPPORTING ACTOR AND ACTRESS