It's easy for a fan that watches the soaps every day to determine who was the best actor or actress on a particular show over the course of a year. Soap operas each put together more than 250 episodes each year. That's an amazing amount of content. However, when Emmy season rolls around, a winner is selected based on their performance in a single episode.
Is that fair? It depends on who you ask. Some critics have suggested that the media, the people who watch every episode as part of their jobs, should be involved in selecting the nominees or the winners. Others say it is impossible to get a panel of judges to watch a year's worth of episodes.
Here are the clips submitted by the nominees this year for Emmy consideration. We've provided synopses for each clip and provided links to our comprehensive recaps of those episodes so that you can get a better feel for what action took place. To get all the additional details, just click on the appropriate links.
Outstanding Drama Series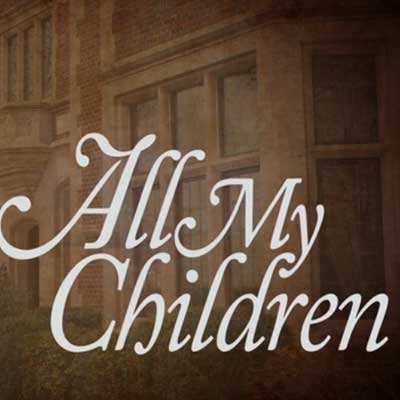 All My Children
Episode #10505
Air Date: November 23, 2010
Running Time: 37:14

Episode Synopsis: As Greenlee was being led away to jail after having been found guilty of murdering her husband, David, David miraculously showed up in the courtroom. Mayhem erupted as David took the stand and explained how and why he'd staged his death. David's daughter, Marissa, learned that he was alive and confronted him on the stand. Later, Kendall faced off with David as she accused him of being responsible for Zach's death.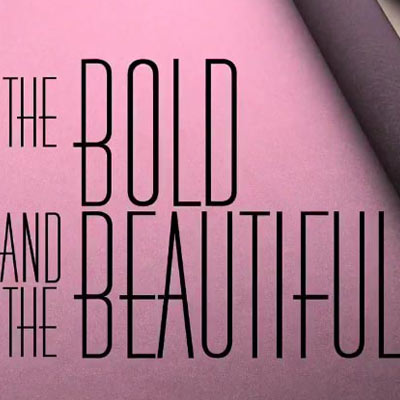 The Bold and the Beautiful
Episode #5922 and #5923
Air Date: October 14, 2010 and October 15, 2010
Running Time: 38:05

Episode Synopsis: Taylor and Pam learned the seriousness of Stephanie's condition. In the area of Los Angeles known as Skid Row, Stephanie found the young woman who'd stolen her scarf and, after confronting her, realized that there were others who had challenges far greater than the ones she was facing.
Because it airs for only 30 minutes, The Bold and the Beautiful is permitted to submit two episodes for this category.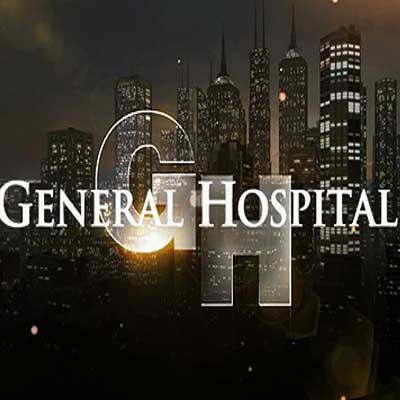 General Hospital
Episode #12106
Air Date: July 23, 2010
Running Time: 34:59

Episode Synopsis: Careful preparations were made for Franco's art opening at the Museum of Contemporary Art in Los Angeles. Elizabeth mourned the death of Shirley. Warren Bauer went on a shooting rampage inside General Hospital, critically wounding several Port Charles residents. Franco revealed that Aidan's disappearance was all part of his "Francophrenia" plot.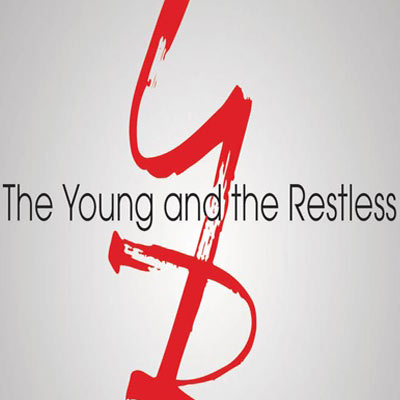 The Young and the Restless
Episode #9535
Air Date: November 29, 2010
Running Time: 37:41

Episode Synopsis: Victor returned home and found Nikki writing him a goodbye letter, and Nikki apologized to him for not being able to stop drinking. When Victor packed his bags to leave, Nikki accused him of doing what he always did: running away. Diane accused Jack of not being a father to Kyle. In New Orleans, Sharon visited a tarot card reader, and later crossed paths with Adam. Michael and Nicholas arrived in New Orleans and tried to find Sharon.