THE 37th ANNUAL DAYTIME EMMY AWARDS
soapcentral.com panelists predict the Emmy winners: Dan J Kroll
Posted Sunday, June 06, 2010 12:18:50 AM
DAN J KROLL
Dan is the founder of
soap
central
.com
and the host of the weekly soap opera entertainment radio show, Soap Central Live. His "must see" soap is All My Children, but in order to maintain the site, he does watch each of the eight soaps on a regular basis. Dan started
soap
central
.com
as part of his personal home page in 1995. Dan has appeared as an extra on As the World Turns and as a soap expert on the SOAPnet reality-ish program,
Relative Madness
.
Previous Predictions
2009
: 3 for 8
2008
: 5 for 8
2007
: 2 for 8
2006
: 5 for 8
2005
: 3 for 8
2004
: 0 for 8
2003
: 2 for 8
2002
: 2 for 8
2001
: 1 for 8
---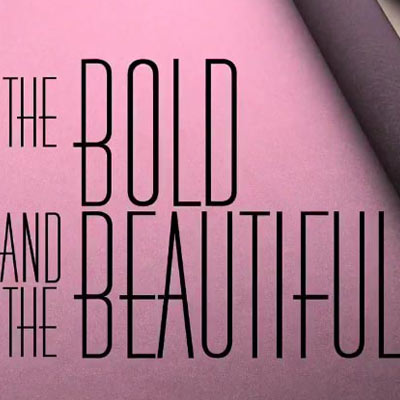 OUTSTANDING DRAMA SERIES
The Bold and the Beautiful
Each of the four nominated soaps featured death in their submissions for Outstanding Drama Series. All My Children had a murder, The Bold and the Beautiful had a natural (and somewhat assisted) death, General Hospital had death brought on by a runaway car, and The Young and the Restless featured a family donating a murdered loved one's heart to save someone else's life. Y&R had a great story, but I didn't connect with it emotionally. There were moments -- but I had to block some of them out because you're not allowed to use what happens in other episodes to sway your vote. GH did what it always does so well: beautifully filmed, action-packed events. They staged an elaborate carnival in their studio's parking lot, complete with rides, cotton candy, and a horrible accident. Visually, it was joyride. It's not like anything else you see on daytime. Will the story connect? That's where I am uncertain. All My Children had the kick-off to a murder mystery, with lots of emotion leading up to Adam Chandler's apparent demise. There were some moments in the mix that were a little melodramatic, and that could hurt them. The camerawork was good and all of their scenes were filmed in a studio. B&B killed off Betty White's character. I'd think that most voters would not vote for the show just because it featured an actress who is suddenly the toast of the town again. The episode had anguish over deciding whether to keep a loved one alive against their wishes, but here's where B&B edged ahead for me: the ending made me cry like a baby. I don't vote strictly on emotion, but I thought B&B's writing team was able to have everything make sense and come full circle in the course of their reel. And considering that I have a soft spot in my heart for AMC, it seems odd to me that I am one of the few predictors that hasn't select AMC to win.
Who I'd like to win
: All My Children, The Bold and the Beautiful, or General Hospital
Who will win
: The Bold and the Beautiful
The final rankings
: The Bold and the Beautiful, General Hospital, All My Children, The Young and the Restless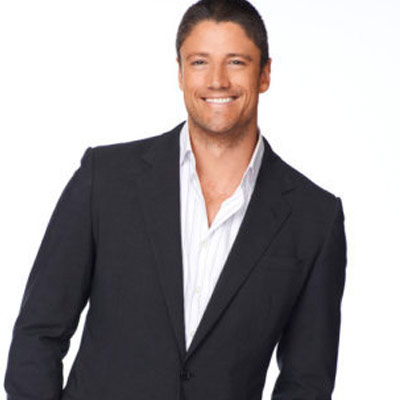 OUTSTANDING LEAD ACTOR