To skip ahead to the list of nominees, click here
Year after year, the Daytime Emmys seem to sneak up on everyone. This year, with most of the soaps being produced on the West Coast, many nominees were still fast asleep when their names were read.
After the Emmy nominations were made public, Soap Central began reaching out to this year's Daytime Emmy nominees to get their thoughts on their nominations.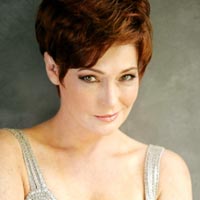 "I am truly humbled and honored to be nominated alongside some of the most talented women in Daytime. For the past 3 1/2 years, the role of 'Diane' has been a gift from the writers, producers and directors of General Hospital, all of whom deeply understand the character and for that I am so grateful. And it goes without saying, this trip to Vegas would not be happening without the stellar performances of my fellow castmembers and the overwhelming support of each and every fan." -- Carolyn Hennesy (Diane Miller, General Hospital)

"Needless to say, we're all very thrilled about our nominations. It's gratifying to be nominated and especially so this year when so many of our brilliant behind the scenes people were recognized by their peers. It was a great day for General Hospital." -- Jill Farren Phelps, Executive Producer of General Hospital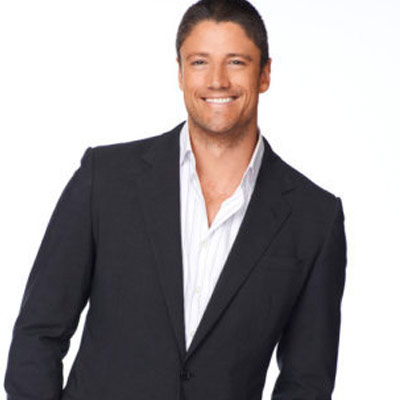 "I am a bit surprised to be honest…It's an incredible honor to be included amongst actors of such great caliber. -– James Scott (EJ DiMera, Days of our Lives)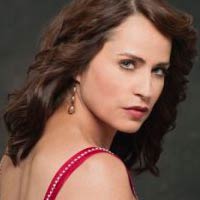 "I found out I was nominated when my publicist called me at 5:30AM and I was very excited. It is an honor to represent a show that I loved and one that I miss very much. I consider it a very, very good part of my life for 10 years, so it is especially poignant to be in the category of lead actress." -– Crystal Chappell (Olivia Spencer, Guiding Light)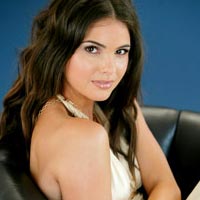 "I got an email and thought it was a joke. I was thinking, 'Wow, this is a REALLY mean prank' but then the DAYS publicist called and told me it was true…I am beyond honored!" -– Shelley Hennig (Stephanie Johnson, Days of our Lives)



"After being on the show for eleven years, being nominated for the very first time feels absolutely amazing!" –- Arianne Zucker (Nicole Walker, Days of our Lives)

"I'm so proud of everybody; our show is beautifully represented with the talent nominees this year!" -– Molly Burnett (Melanie Layton, Days of our Lives)
"We tell a story that was groundbreaking and powerful, then lose my job and am overlooked for a nomination. Daytime is such a joke." [Then, the next day, tweeted...] "New day. New smiles. Stretch. Breathe. Relax. Congrats to all the nominees, and good luck to all the OLTL crew!!" -- Pre-nominee Brett Claywell (Kyle Lewis, One Life to Live)
More reactions coming soon -- stayed tuned to Soap Central for continuing updates.
CLICK HERE TO VIEW A LIST OF THIS YEAR'S NOMINEES