THE 36th ANNUAL DAYTIME EMMY AWARDS
soapcentral.com panelists predict the Emmy winners: Tony S
Posted Sunday, June 15, 2008 5:21:37 PM
TONY S
Tony is back from the dead and just in time to take a sophomore swing at Emmy predictions. He hopes to up his score this year (as well as to someday figure out how to stop his evil twin from impersonating him so often). When not guessing award-show outcomes, he's one half of
soap
central
.com
's Days of our Lives
Two Scoops
dynamic duo. In his free time, Tony enjoys writing, movies, and urban hiking…when not battling his previously mentioned evil twin for control of his wildly successfully corporate empire!
Previous Predictions
2008
: 1 for 8
---
OUTSTANDING DRAMA SERIES
Days of our Lives
Now, I'm not falling prey to nepotism because I was legitimately torn between all three choices, but my prediction is that
Days Of Our Lives
will make an Emmy comeback this year. The show really bounced back from a slump and created some pretty powerful storylines throughout 2008. From tragic plane crashes to pancreatic transplants to funny Film Noir fantasies,
Days
played a great game, and I'd be surprised if it didn't walk away MVP come the 30th!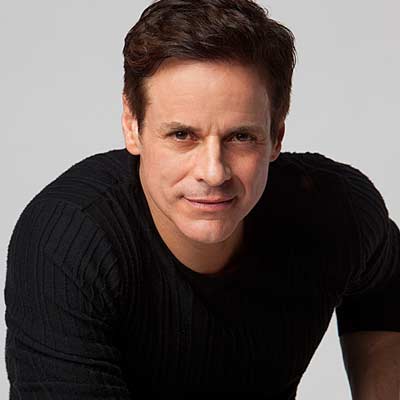 OUTSTANDING LEAD ACTOR