THE 36th ANNUAL DAYTIME EMMY AWARDS
soapcentral.com panelists predict the Emmy winners: Dan J Kroll
By
Dan J Kroll

Posted Sunday, June 15, 2008 5:21:37 PM
Share this story
Dan is the founder and head soap guru of
soap
central
.com
. His "must see" soap is All My Children, but in order to maintain the site he does watch each of the eight soaps on a regular basis. Dan started
soap
central
.com
as part of his personal home page in 1995. A resident of Philadelphia, he does somehow find time to do things that are non-soap-related, including sports, music, and enjoying the great Pennsylvania countryside. Dan has appeared in the SOAPnet reality-ish program,
Relative Madness
,
Previous Predictions
2008
: 5 for 8
2007
: 2 for 8
2006
: 5 for 8
2005
: 3 for 8
2004
: 0 for 8
2003
: 2 for 8
2002
: 2 for 8
2001
: 1 for 8
---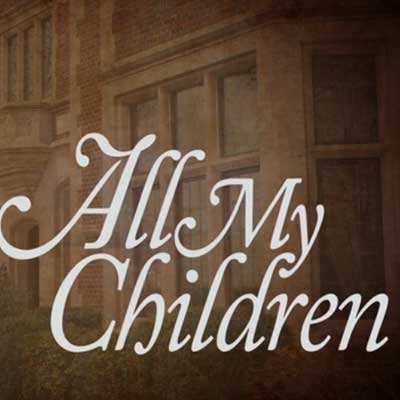 OUTSTANDING DRAMA SERIES
All My Children
With only three soaps nominated in this category this year, the chances of picking the winner have dramatically increased. For many soap fans, the three nominees were probably some of the last choices that they expected to see up for the role of Outstanding Drama Series. Days of our Lives ditched most of its high-profile stars, The Bold and the Beautiful is often criticized for repeating storylines, and All My Children's new head writer has been taken to task for changing the way characters act.
Despite that, All My Children had the most visually appealing episode of the year. The use of high-tech special effects made its tornado scenes top-notch. The underlying story may not have been nealy as gripping as The Bold and the Beautiful's -- which tugged at the heartstrings -- but the AMC episode may have been the most movie-like ever to appear on daytime. These types of special effects often earn Emmys. General Hospital has made a record run at the Emmys because of its special effects-laden storylines. It's never clear why Emmy voters vote the way they do. As with any awards ceremony, some voters vote for shows or performers that they feel had been previously overlooked. Some vote for "favorites" rather than the best performer.
It's been a long time since either DAYS or AMC won this award -- and B&B has never won. So I'm fine with any winning. And I am torn between B&B's heartwrenching (no pun intended) episode and the eye candy that was All My Children.
Who I'd like to win
: Any of the three soaps
Who should win
: The Bold and the Beautiful
Who will win
: All My Children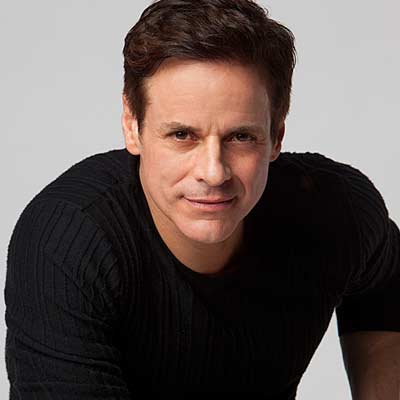 OUTSTANDING LEAD ACTOR

36th Annual Daytime Emmys
It's daytime television's biggest night.
soap
central
.com
has all the Emmy angles covered. Select an option from below to link to more information.
»
Emmy Central home page
SPECIALS
»
Emmy broadcast saved with changes
»
Exclusive interview with Emmy broadcast EP
»
Lynda Hirsch: 36 years of M-Emmy-ries
»
How an Emmy nom gets Red Carpet ready
PRE-GAME SHOW
»
2009 Emmy nominees
»
Nominee reaction to nominations
»
This year's pre-nominees
»
The nominees' Emmy reels
»
We predict the winners
»
This year's presenters
THE MAIN EVENT
»
Complete Emmy coverage
»
Supporting Actor/Actress
»
Younger Actor/Actress
»
Writing/Directing Teams
»
Lead Actor/Actress
»
Drama Series
»
Creative Arts Winners
»
List of all the winners
BEHIND-THE-SCENES
»
Emmy Fashion
»
Inside the Emmy gift bag
PREVIOUS COVERAGE
»
2008 Emmy Coverage
»
2007 Emmy Coverage
»
2006 Emmy Coverage
»
2005 Emmy Coverage
»
Other years
»
Daytime Emmys Archive
SOAPULARITY: WHAT'S TRENDING