It's easy for a fan that watches the soaps every day to determine who was the best actor or actress on a particular show over the course of a year. However, in order to win an Emmy, a performer only has to put in two really good episodes in a calendar year. Is that fair? It depends on who you ask. Some critics have suggested that the media, the folks who watch every episode for their jobs, actually vote for the winners. Others say it is impossible to get a panel of judges to watch a year's worth of episodes.

Here are the clips submitted by the nominees this year for Emmy consideration.



Outstanding Supporting Actor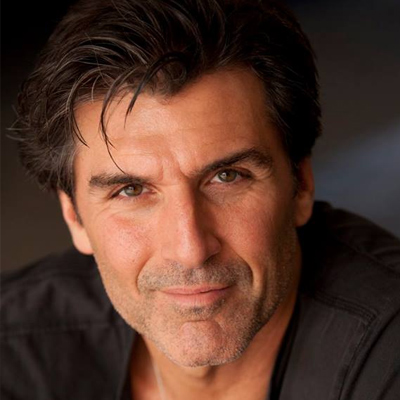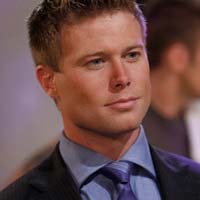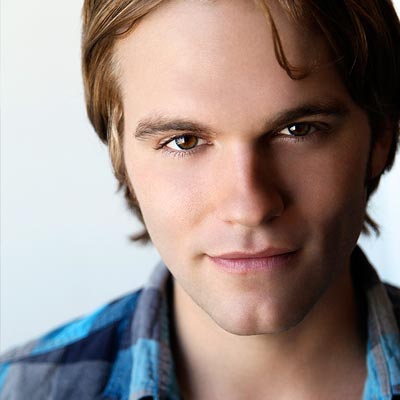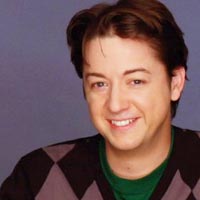 Outstanding Supporting Actress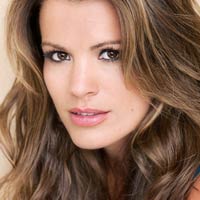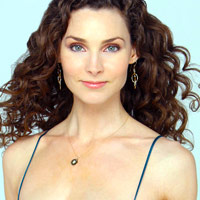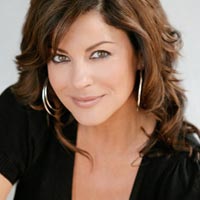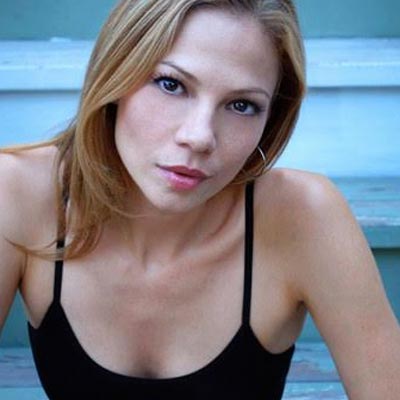 36th Annual Daytime Emmys
It's daytime television's biggest night.
soap
central
.com
has all the Emmy angles covered. Select an option from below to link to more information.
»
Emmy Central home page
SPECIALS
»
Emmy broadcast saved with changes
»
Exclusive interview with Emmy broadcast EP
»
Lynda Hirsch: 36 years of M-Emmy-ries
»
How an Emmy nom gets Red Carpet ready
PRE-GAME SHOW
»
2009 Emmy nominees
»
Nominee reaction to nominations
»
This year's pre-nominees
»
The nominees' Emmy reels
»
We predict the winners
»
This year's presenters
THE MAIN EVENT
»
Complete Emmy coverage
»
Supporting Actor/Actress
»
Younger Actor/Actress
»
Writing/Directing Teams
»
Lead Actor/Actress
»
Drama Series
»
Creative Arts Winners
»
List of all the winners
BEHIND-THE-SCENES
»
Emmy Fashion
»
Inside the Emmy gift bag
PREVIOUS COVERAGE
»
2008 Emmy Coverage
»
2007 Emmy Coverage
»
2006 Emmy Coverage
»
2005 Emmy Coverage
»
Other years
»
Daytime Emmys Archive
SOAPULARITY: WHAT'S TRENDING