It's easy for a fan that watches the soaps every day to determine who was the best actor or actress on a particular show over the course of a year. However, in order to win an Emmy, a performer only has to put in two really good episodes in a calendar year. Is that fair? It depends on who you ask. Some critics have suggested that the media, the folks who watch every episode for their jobs, actually vote for the winners. Others say it is impossible to get a panel of judges to watch a year's worth of episodes.
Here are the clips submitted by the nominees this year for Emmy consideration. If you'd like more detail about an actor's Emmy submission, click on the Original Air Date for that episode and you'll be able to read Soap Central's comprehensive recap for that episode.
Outstanding Drama Series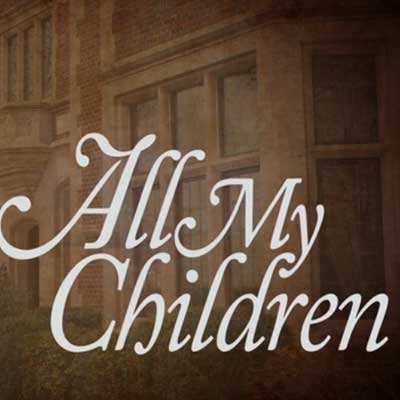 All My Children
Original Air Date: October 17, 2008

Episode Synopsis: A series of tornados steamrolls through Pine Valley, leaving devastation and death in their wake. The storm collapses Zach and Kendall's beach house, leaving Kendall missing amonf the rubble and a pregnant Bianca fighting for her and her baby's lives. Elsewhere, Babe and her son, Little A, are trapped under a beam and Babe must make a life-and-death decision.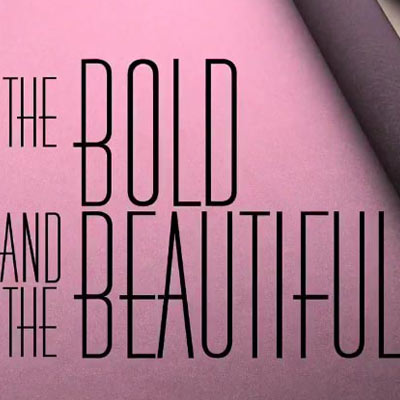 The Bold and the Beautiful
Original Air Date: April 18, 2009 and April 29, 2008

Episode Synopsis: Due to the fact that it is a 30-minute show, The Bold and the Beautiful submits two episodes. These episodes revolve around Storm's decision to take his own life so that his heart may be donated to his sister, Katie. The reel is topped off with a dramatic flashback of black-and-white home movie-style memories of the Logan kids. In another room Brooke, Donna and others hear the sound of a gunshot. When they rush to see what happened, they learn that Storm has taken his own life.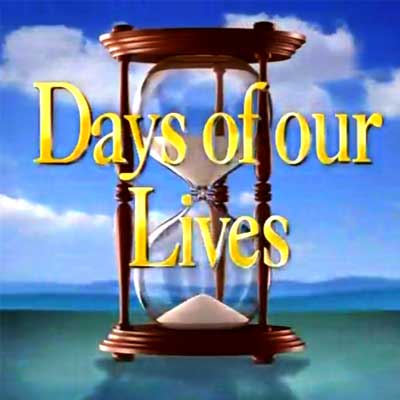 Days of our Lives
Original Air Date: February 15, 2008

Episode Synopsis: A plane carrying several Salem residents loses fuel and plummets towards the ground. Steven Johnson and John Black struggle to find a way to regain control of the plane. In the rear of the plan, Shawn Brady refuses oxygen so that the others will be spared. The plane eventually crashes and loved ones await word on the fate of those aboard the plane.
PART TWO: LEADING ACTOR AND ACTRESS
2018 DAYTIME EMMYS: SOAP CENTRAL'S COMPREHENSIVE COVERAGE