Following is a chart with a complete listing of all of out "experts'" predictions. You can learn more about each panelist by clicking on their name. In addition to a bio about that panelist, you'll get detailed information about why each panelist voted the way they did.
The results of
soap
central
.com
visitors were determined WT? On the Spot polls placed on the
soap
central
.com
FrontPage and conducted during the week of June 11, 2007.
Consensus picks are the nominees receiving the majority of panelist votes. In the event of a tie, there will be no consensus selection.
Correct predictions are denoted below in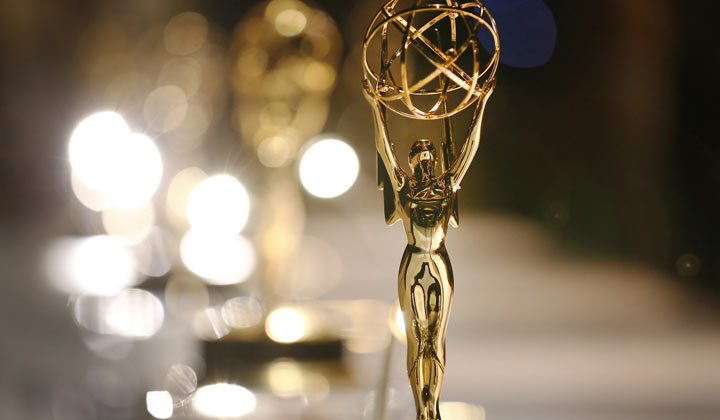 34th Annual Daytime Emmys
It's daytime television's biggest night.
soap
central
.com
has all the Emmy angles covered. Select an option from below to link to more information.
»
Emmy Central home page
PRE-GAME SHOW
»
2007 Emmy nominees
»
How the process works.
»
This year's pre-nominees
»
The nominees' Emmy reels
»
We predict the winners
THE MAIN EVENT
»
Supporting Actor/Actress
»
Younger Actor/Actress
»
Writing/Directing Teams
»
Lead Actor/Actress
»
Drama Series
»
Creative Arts Winners
»
List of all the winners
BEHIND-THE-SCENES
»
Emmy Fashion
»
Photos from Emmy Night
»
Behind-the-Scenes Gossip
»
Inside the Emmy gift bag
PREVIOUS COVERAGE
»
2006 Emmy Coverage
»
2005 Emmy Coverage
»
2004 Emmy Coverage
»
2003 Emmy Coverage
»
2002 Emmy Coverage
»
2001 Emmy Coverage
»
Daytime Emmys Archive
SOAPULARITY: WHAT'S TRENDING