DAYS Recaps: The week of December 11, 2000 on Days of our Lives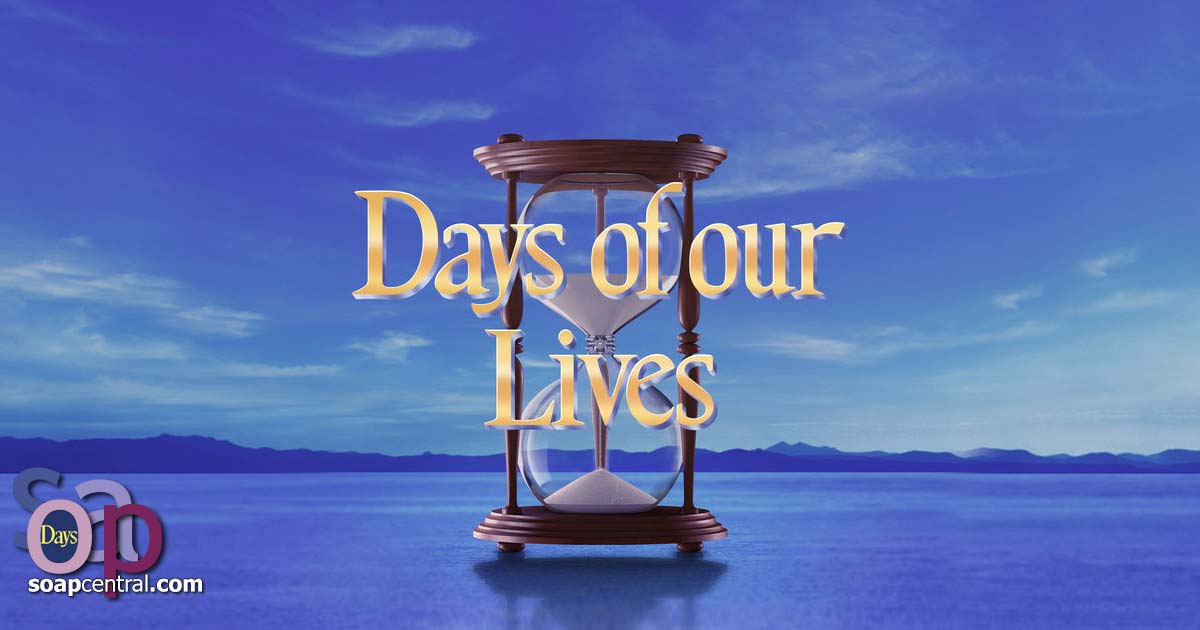 Share this story
Monday, December 11, 2000
Due to live news coverage of the Supreme Court hearings, many parts of the country were unable to view Days of our Lives in its entirety. Because of this, today's episode will air in its entirety tomorrow, so that no episodes are lost.


Tuesday, December 12, 2000
Hope explains to Bo that she forced Marlena to tell her about J.T. He wonders who John thinks fathered her baby and claims he doesn't care. After Austin successfully defeats the bunny-eating monster in the garden, Charles the butler appears to him and Greta and taunts them about the money. They're then transported to an arena where Austin must do battle as a gladiator. Lexie confronts Abe about Fayeand asks if he's involved with her again. He insists that he loves Lexie and complains that she would even think of such a question. She forces him to tell her the entire story about his past with Fayeand how he was always called over to her place when there was trouble with her husband Paul Mendez. He explains further that Fayechanged her last name to Walker and that's why he didn't know Brandon was Fay's son. Brandon argues with Sami about who she really loves and tries to convince her that his love for her is real. As they dance, he announces that he is ready to tell her the entire story about Abe and his mother. John confronts Marlena and while he admits he wants their marriage to survive these problems, he feels she must take some of the responsibility for their troubles. He vows to fight for their marriage and confesses he still loves her. Marlena claims that she can't accept his love until she makes things right with Brady but then refuses his help.


Wednesday, December 13, 2000
MAKING HEADLINES: NEWS FROM AROUND THE SOAPS