DAYS Recaps: The week of December 4, 2000 on Days of our Lives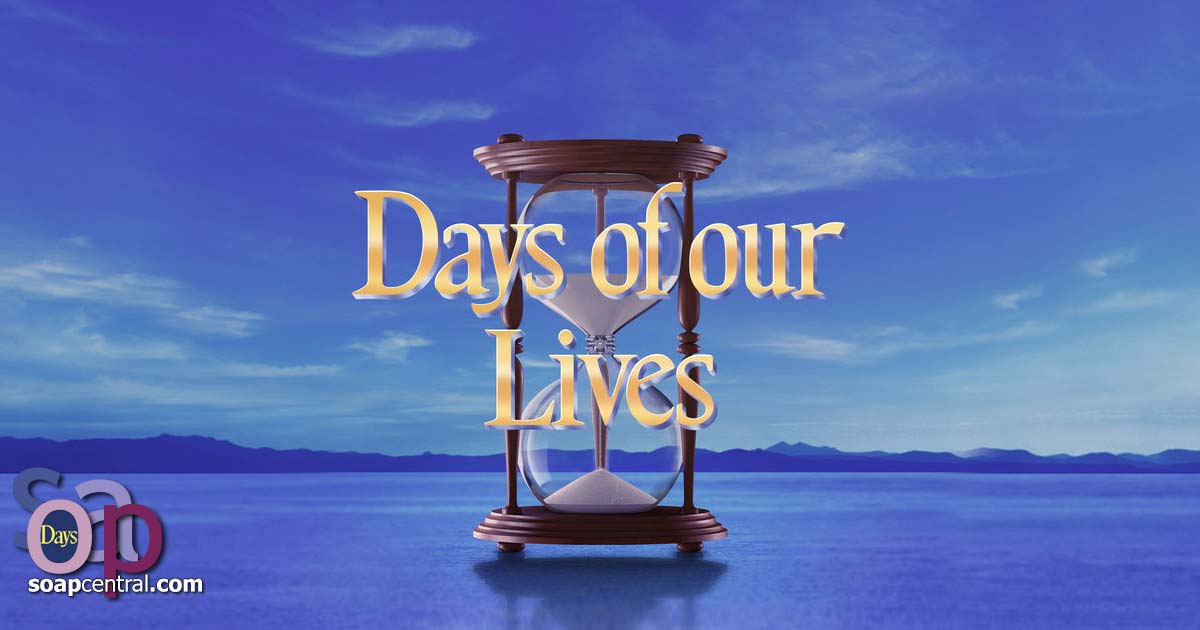 Share this story
Monday, December 4, 2000
Nancy badmouths Marlena to Miles as they wait for her to arrive for her radio show. When Marlena finally makes an appearance, she begins her show in terrible shape, mentally blaming herself for what happened to Belle. Nancy takes over and has a hit on her hands according to Miles who congratulates her after the numerous phone calls. Philip tries to apologize to Chloe with a gift. Belle returns to school and asks her friends to pray for her brother Brady. She assures Jan and Jason that Brady didn't try to kill her but actually saved her life. Philip's upset when Chloe admits she helped Brady. Chloe's embarrassed when one of the kids turns on Nancy's radio show. Angela's father Vincent warns his daughter that he saw Brandon out with Sami. When Sami confesses she just wants the tape so she can get custody of her son, Vincent announces that he will decide what happens to the tape. Brandon confronts his mother about seeing her kiss Abe years ago. Fayetells her son that Abe saved her life. She also confirms that she did love Abe and probably always will, urging him to get on with his life. He stuns her with the news about his engagement to Angela. Brady worries when he still can't feel his legs. When Marlena arrives, John keeps her from seeing Brady and blames her for all of their troubles.


Tuesday, December 5, 2000
Returning to the states, Jennifer confides in Julie that she's changed her mind about going home to Salem because she's afraid Jack may find out. She also hints that something happened to Jack in Africa. However, when she sees how excited Abby is about going home, she changes her mind and hops into the car with Doug, Julie and Bo. They quickly arrive at Hope's and surprise her when Bo pops in. Next Jennifer and Abby thrill Hope and Alice by their arrival. Bo takes Hope aside and apologizes for leaving her with the kids but assures her he's learned a great deal during his trip. Belle is stunned by Marlena's attitude toward Brady's shooting. When Marlena points out that Brady is not her son, Belle lectures that she should love him because he's John's. Marlena's unaffected until Belle lays into her for her uncaring attitude and her failure to believe her story about the train track episode. Marlena finally runs out, hurt by Belle's anger. Nicole tries to break up the argument between Brandon and Fay. She finally announces that while their father didn't beat her, he did abuse her another way which Fayeknew about. She continues that Fayeis to blame for her inability to have a normal relationship with a man as Brandon orders her to stop. When he becomes violent, she compares him to their father and leaves. John confronts Roman and blames him for the shooting, accusing him of making the chase for Brady personal so that he could get Marlena back. After a chat, John forgives Abe and assures him that he knows who was responsible.


Wednesday, December 6, 2000
MAKING HEADLINES: NEWS FROM AROUND THE SOAPS