Share this story
Friday, November 24, 2017
Due to the extended Thanksgiving holiday, Days of our Lives did not air. This was a planned preemption and there were no lost episodes as a result. Regular programming resumed on Monday, November 27, and picked up where the Wednesday, November 22 episode concluded.
On the next Days of our Lives...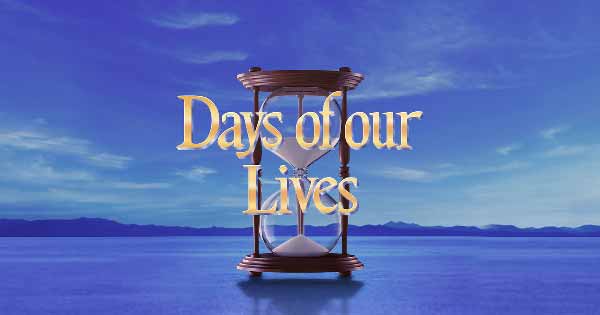 • Kate visits Theo.
• Lani breaks up with J.J.
• Will reunites with Arianna.
• Sami thinks of a new way to help Will.