DAYS seeking sophisticated beauty for "ruthless" new role
Posted Friday, December 09, 2016 5:09:09 AM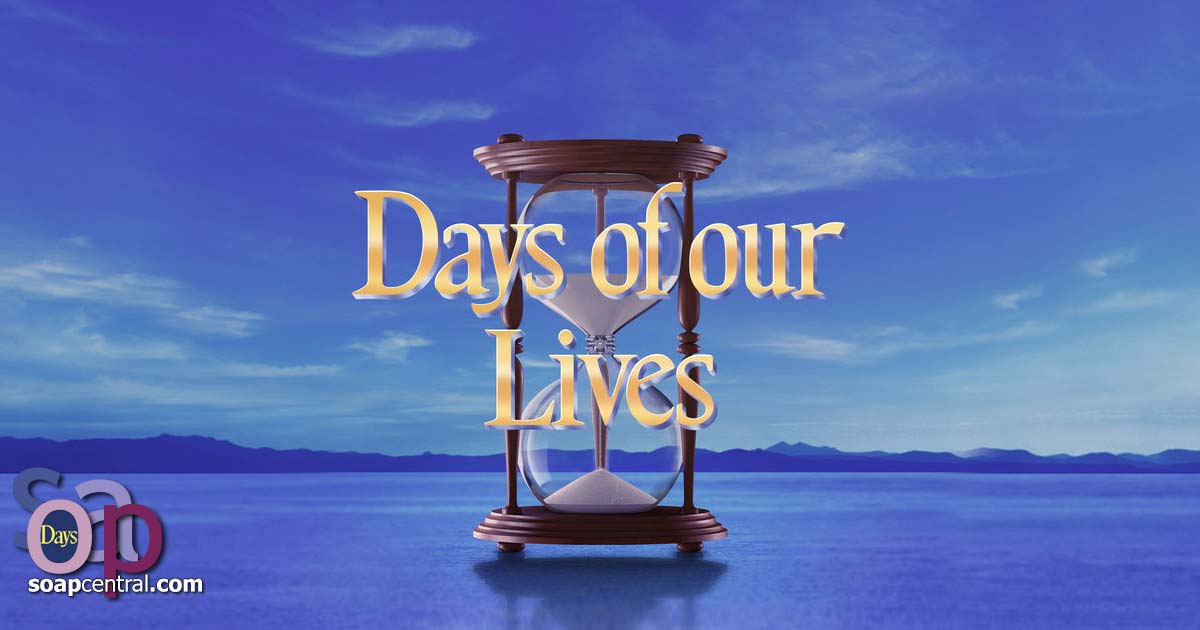 A dynamite diva is on her way to Days of our Lives' Salem, and it sounds like she'll have what it takes to give existing Queen Supreme Kate Roberts (Lauren Koslow) a run for her money.
The NBC soap is seeking a sophisticated beauty in her mid-50s or 60s to play the role of Evangeline, Soap Opera Digest reports. The "powerful, charming and sometimes ruthless businesswoman" will appear in seven to ten episodes and will begin taping in mid-January, when the series resumes filming after its extended holiday hiatus.
Evangeline is slated to make her DAYS debut in the summer of 2017.
Who would you love to see land the role of Evangeline? What do you think of the character description? We want to hear from you -- and there are many ways you can share your thoughts.
INS AND OUTS: WHO'S COMING AND WHO'S GOING