DAYS' Marci Miller speaks out; says taking over for Kate Mansi is a "very big, very scary" step
Posted Thursday, June 02, 2016 5:58:04 PM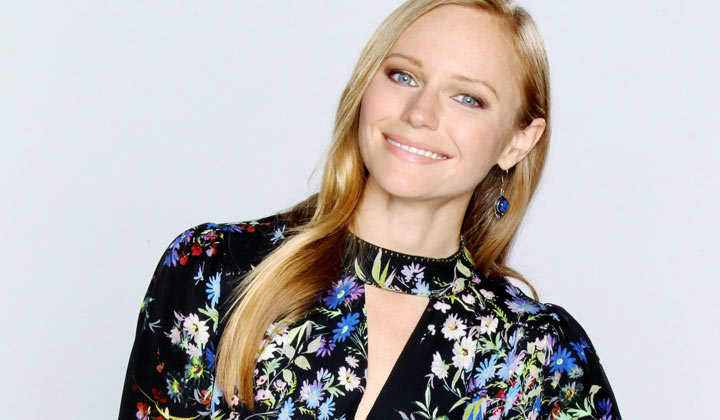 Days of our Lives' newest castmember, Marci Miller, will soon be replacing Kate Mansi in the role of Abigail Deveraux, and it seems she's just as nervous as fans when it comes to what she'll make of the beloved role.
"So grateful for your LOVE and PATIENCE and I take this very big, very scary, and very exciting step!" the actress wrote on Instagram. "@katemansi has laid a beautiful foundation that any actor in their right mind would be equally thrilled and terrified to step into! Rooting for her ALL THE WAY as she winds down in these next few weeks on #DOOL. Truly a joy to get to be a part of this family. Much love. Xx."
As Soap Central previously reported, Miller has started taping at the NBC series and will debut as Abigail in November. Meanwhile, Mansi will continue to air until June 24.



What do you think of Miller's first quotes about DAYS? Are you looking forward to seeing her work as Abigail? We want to hear from you -- and there are many ways you can share your thoughts.
INS AND OUTS: WHO'S COMING AND WHO'S GOING