Share this story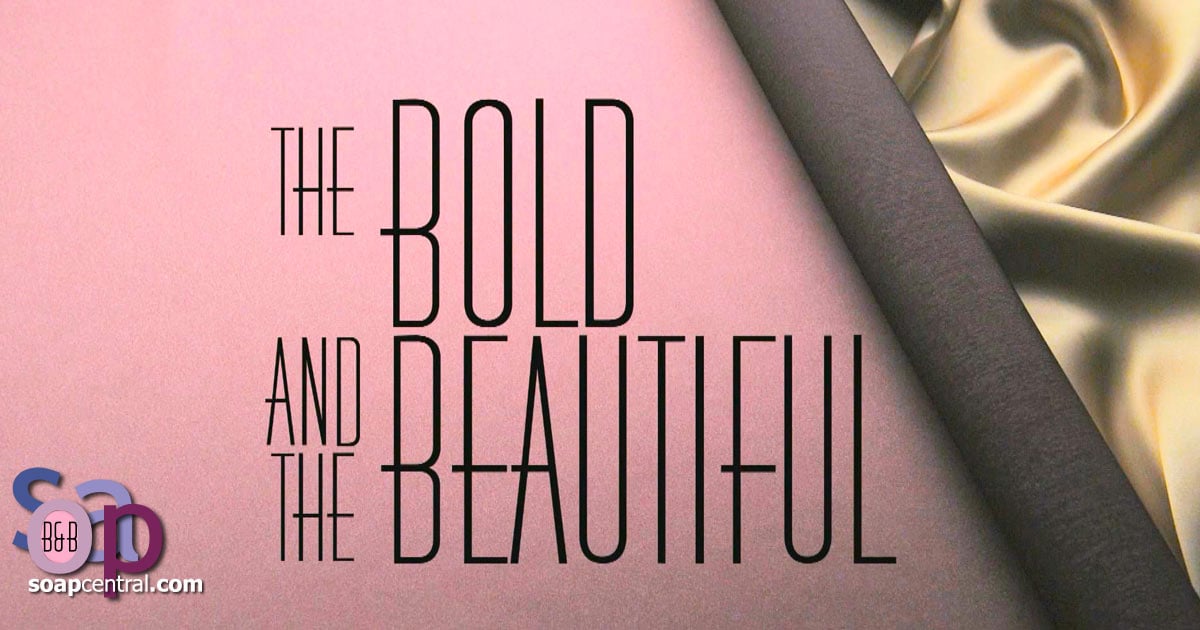 Whipple Jones III
Whip (nickname) Public relations
Works at Forrester International
Former assistant promotions manager at Forrester Creations Paris, France Married to
Taylor Hayes
[Married: Apr 1, 2010]
Brooke Logan
(annulled; 2002) Whipple Jones Jr. (father)
Joy Jones (mother)
Whipple Jones Sr. (grandfather) None None
None
Whipple "Whip" Jones III, first appeared when Ridge Forrester attempted to take control of Forrester Creations while CEO, Brooke Logan, was away dealing with an unexpected pregnancy. Upon Brooke's return and successful thwarting of the hostile takeover, Whip was revealed to have been a long time employee of Forrester Creations, having worked as Promotions Manager for the past 12 years. To better protect the 'Logan-Forrester' family interests, Brooke appointed her Son Rick as 'VP', and her Son-In-Law, Deacon Sharpe, as 'Head of Promotions', which caused Whip to feel resentment, as he had anticipated being promoted to that position.
During a press conference arranged for Brooke to re-launch her bedroom line as 'THE NEW FACE OF FORRESTER' and announce her new staffing appointments, Stephanie Forrester revealed that Brooke was hiding the fact that she was several months pregnant. Whip, seeing Brooke's humiliation by the reporters repeatedly questioning the paternity of her child; and realizing the benefits of an 'alliance' with Brooke, quickly claimed the title of father of the baby. This came as a surprise to Brooke's children since they had previously heard nothing about her relationship with Whip.
When Rick and Bridget checked out Whip, they discovered that despite the fact that he had worked for Forrester Creations for 12 years, he still lived with his mother in a small apartment in a less than desirable section of town. Meanwhile, Whip realized that Deacon Sharpe was the father of Brooke's child and, using the information, asked Brooke for a car, a raise, a house, and a yacht to keep the secret.
After spending time with Brooke, Whip began to have feelings for her and tried numerous times to seduce her. Brooke continued to stay stuck on son-in-law Deacon. When Brooke decided she had to move to Paris to stop herself from continuing her affair with Deacon, Whip went with her. After sleeping with Deacon again, in Paris, Whip told Brooke the only way to save herself from this destructive affair was to marry him. Brooke married Whip and still pined for Deacon. The charade of a marriage worked until Bridget overheard the truth. She then disowned her mother and left Deacon. Brooke had her baby in the Big Bear cabin. Since Bridget knew the truth, there was no reason for Brooke and Whip to stay married. Knowing Brooke would soon divorce him, Whip had the marriage annulled and transferred himself to Forrester International. He has not been seen since his move.