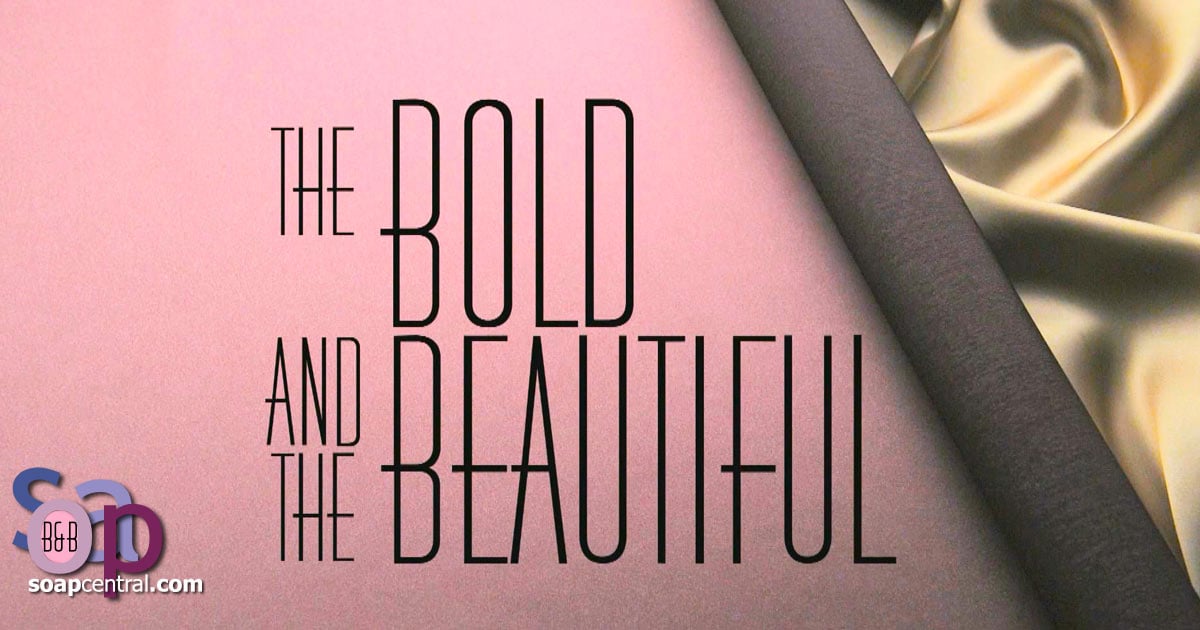 Gabriela Moreno
Gaby (nickname)
Gabriela Diaz (originally known as)
Gabriela Moreno (original full name)
Gabrielle Moreno (legal name as noted on wedding license) Personal assistant at Forrester Creations
Former student at Ledgemont College (fall 2005) Unknown Single
Thomas Hamilton Forrester
(annulled; 2005) Helen Moreno (mother; deceased)
Father listed as N/A on birth certificate) None None (assumed)
None
Gabriela was the daughter of the long-time Forrester maid, Helen. Her mother died in a car accident with Stephanie while Gabriela was touring Stanford. Gabriela was devastated. She soon learned that her mother had debts and she had been left penniless. Stephanie offered to help her out by paying for college, but Gaby refused. She and Stephanie found a happy medium when Stephanie offered her a job at Forrester Creations as a personal assistant, and a place to live in the Forrester mansion.
Gaby soon became good friends with Thomas Forrester, both of them sharing the pain of having lost their mothers. She was the first person Thomas told about his plans to become a designer at Forrester Creations. They became close very quickly, which his girlfriend, Caitlin, wasn't too fond of, especially after she caught Gaby giving Thomas a kiss on the cheek after Thomas told her about taking a design job at Spectra, and how they would be going to the same college.
Gabriela's world was shattered when she learned (while working on her college application) that her mother was not a legal citizen and neither was she. She was grateful to Thomas when he offered to help her. Thomas offered to marry her, and on June 24th, the two wed at the Beautiful Bells wedding chapel in Las Vegas.
When Ridge and Taylor refused to accept Thomas and Gaby's marriage, it pushed the young couple closer together and they consummated their marriage. Ridge finally offered a compromise. He and Thomas would each design teen lines for their respective fashion houses. If Thomas won, Ridge and Taylor wouldn't interfere with the marriage. If Ridge won, Gaby would be deported. Thomas took the challenge but lost. When the annulment papers arrived, Gaby and Thomas discovered that Gaby would still be allowed to stay in the country after the annulment and her college scholarship was still available. Gaby and Thomas' marriage was annulled and Gaby left for college shortly thereafter.