Share this story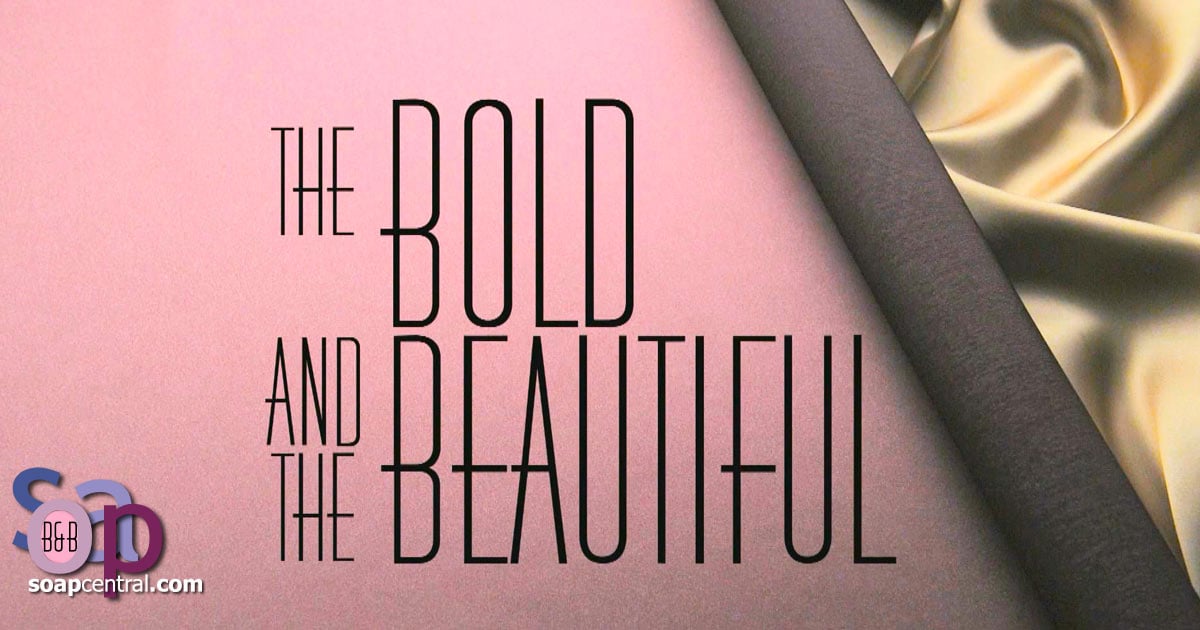 Danielle Spencer
Crystal Chappell
Author
Freelance writer for magazines New York City
Formerly a beach house in Malibu, CA Married to
Karen Spencer
[date unknown] None known Unknown Second mother to
Caroline Spencer
Unknown
None (assumed)
Unknown
Danielle arrived from New York with Karen Spencer, who moved to Los Angeles to be closer to her daughter, Caroline Spencer. Caroline started seeing Thomas Forrester and brought him home to meet Karen, who introduced Thomas to Danielle. Thomas asked a lot of questions about Caroline's father, prompting Karen to tell Caroline, Danielle, and their old friend Jarrett, a reporter at Spencer Publications, to keep quiet about their "family secret." But Karen finally revealed that Danielle was her partner and a second mother to Caroline. Karen arranged a job interview at Spencer for Danielle, who promised she wouldn't tell Karen's half-brother, Bill Spencer, Jr., about their relationship. Bill was intrigued by Danielle's international exploits as a writer and mistakenly thought Danielle was coming on to him.
With Danielle's coaxing and encouragement from Bill's wife, Katie Logan, Karen finally came out to Bill, expecting the worst from her brother. However, Bill surprised Karen and accepted Danielle into the family. Later, Danielle and Karen were outraged when Caroline fell from a two-story balcony while arguing with Bill, and backed Katie when she staged an intervention to deal with Bill's drinking. Danielle commented that she had observed Bill relying too heavily on alcohol more than once. Danielle was stunned when Hope Logan, Bill's almost-daughter-in-law, crashed through the window with a golf club during the intervention and exposed Bill's illegal efforts to sabotage Hope's wedding to Bill's son, Liam Cooper.
Danielle lent Caroline an ear when Caroline complained that her boyfriend, Rick Forrester, wasn't paying attention to her. Danielle was surprised to hear Caroline, who ran charitable organizations, demeaning the less fortunate, as Rick had taken an interest in down-on-her-luck singer Maya. Danielle was further dismayed when Caroline claimed that Karen and Danielle had spoiled her by raising her to have expensive tastes.
Months later, Danielle appeared to be jealous when she walked into Bill's office to find Karen in an embrace with Katie. But Danielle had arrived to help Karen and Katie celebrate Katie's takeover of Spencer Publications, which, with Karen's help, Katie had pulled off through a divorce after Bill had slept with Katie's sister, Brooke Logan, and gotten her pregnant. Danielle knew Katie would shine as Spencer's CEO, and offered Katie her full support, proving it when Bill had Katie followed as she took their baby on a business trip to New York: Danielle helped Katie evade Bill's private investigator by serving as her decoy.
Returning to New York with Karen, the marrieds hosted Caroline for an extended visit. When Caroline was struck by a car, Danielle and Karen helped their wheelchair-bound daughter convalesce. A year later, Danielle completed a book she'd been working on since Caroline was in middle school.