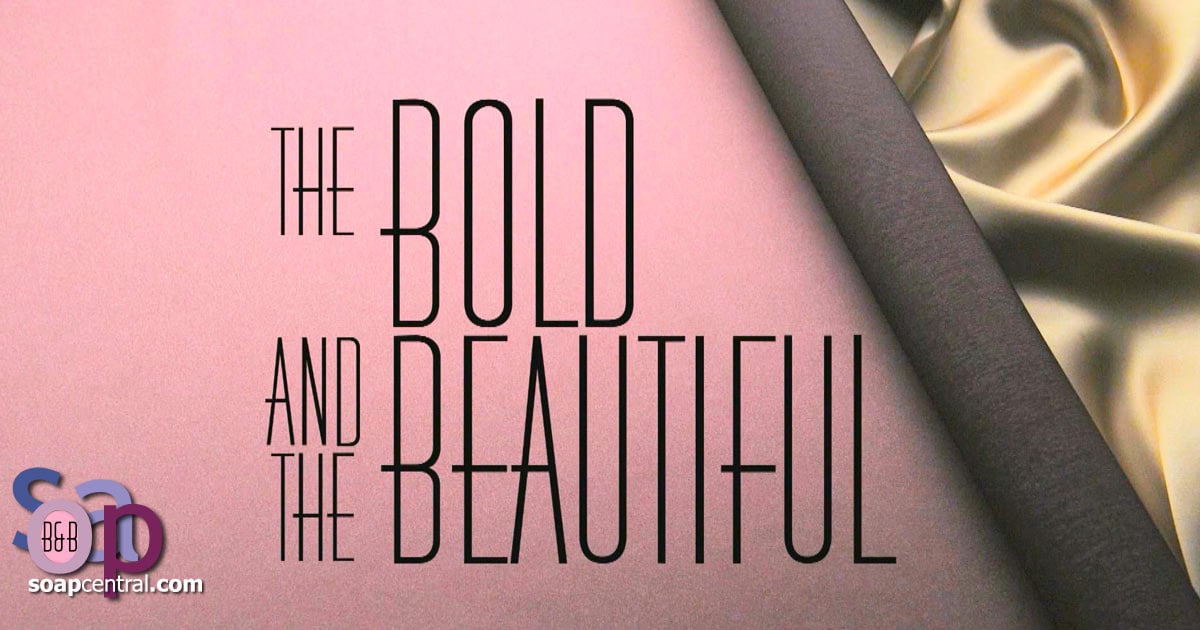 Colleen Dion
January 1992 to December 1993 [contract]; 1997 [recurring]; Summer 2004 to Fall 2004 [contract]; Fall 2004 to
December 3, 2004
[recurring]
Colleen Dion is an accomplished soap actress, having appeared in about half a dozen daytime drama series before rejoining the cast of The Bold and the Beautiful in July 2004.
Dion's recent roles included a crazed lawyer named Leslie Coulson on
All My Children
. Dion's recurring role on AMC lasted for the better part of two years. She was last seen on All My Children in April of 2001, but Dion continued her daytime drama career by winning instrumental recurring roles on
As the World Turns
and
Guiding Light
.
Dion and husband Larry Scotti have two children, daughter Viviana Laurentia (August 8, 2000) and Lawrence George (October 8, 1996)
Guiding Light
Ramona Hendon
March 12, 2003
to
May 23, 2003
As The World Turns
Dahlia Ventura
December 20, 2001 to June 6, 2002

All My Children
Leslie Coulson
April 23, 1999 to April 27, 2001

Another World
Brett Gardner
1993 to 1994

Fatal Charm
Cowboy's Girlfriend
1992

The Bold and the Beautiful
Felicia Forrester
January 1992 to December 1993 [contract]; 1997 [recurring]; Summer 2004 to Fall 2004 [contract]; Fall 2004 to December 3, 2004 [recurring]

Santa Barbara
"Woman"
1989

Loving
Cecilia Thompson Sowolsky (#3)
1986 to 1988

Search for Tomorrow
Evie Stone #1
1985 to 1986
Lucas
1986
(Stunt woman) PLACE OF BIRTH: Newburgh, New York
DATE OF BIRTH: December 26th, 1964
MARITAL STATUS: Married, Larry Scotti [1996 to Present]
MARITAL STATUS: Divorced, Steven Jensen [Aug 22nd, 1988 to 1993]
CHILDREN: Daughter, Viviana Laurentia (August 8, 2000); Son, Lawrence George (October 8, 1996)
News Archive
: AMC's Loony Leslie to join cast of ATWT. [Nov 26, 2001]
News Archive
: Dion "sneaks" back to role of Felicia on B&B. [May 31st, 2004]
News Archive
: Commute causes Dion to drop to recurring. [Sep 20, 2004]
News Archive
: Dion will exit B&B in December, role will not be recast. [Nov 1st, 2004]