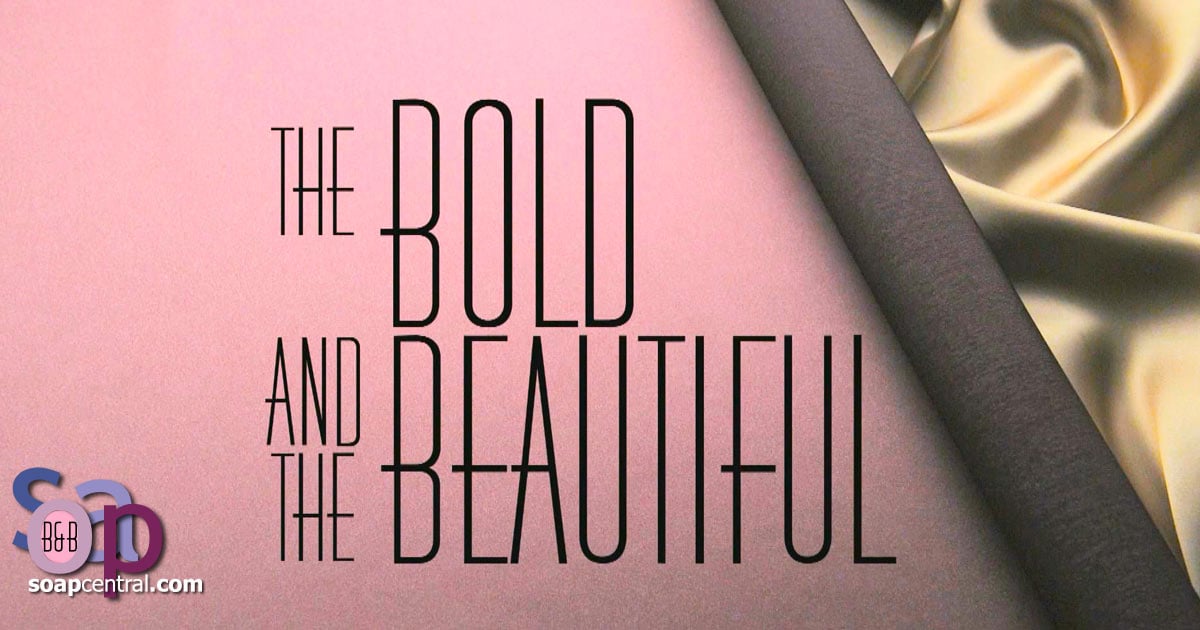 Crystal Chappell
Born in Silver Spring, Maryland, Crystal studied computer science at Coast Carolina College. Switching gears to journalism, she also attended the University of South Carolina. While on a break from her studies, Crystal won the lead in the University of Maryland's production of
Beauty and the Beast
, a role which required her to enroll in the university's acting program. While in the program, Crystal was cast in a production of
Spring Awakening
, which made it to the finals of the National College Theatre Festival where Crystal performed at The Kennedy Center.
Upon graduation, Crystal moved to New York City to pursue an acting career. Inspired by the book Sanford Meisner on Acting, Crystal wrote the author and famed thespian who invited her to join a group of students at his home in the West Indies for intensive theatrical training.
In addition to her daytime television roles, Crystal has guest-starred on
Walker, Texas Ranger
,
Pensacola
,
Wings of Gold
,
Burke's Law
, and
Diagnosis Murder
. She also starred in the feature films
Lady in Waiting
and
Bigfoot: The Unforgettable Encounter
. Her other theatrical endeavors include
The Three Sisters
,
The Balcony
,
The Twelfth Night
, and
The Comedy of Errors
.
Crystal is known to daytime audiences for her portrayal of Dr. Carly Manning on
Days of our Lives
, a role which garnered her a Soap Opera Digest Award for Hottest Female Star. She also appeared on
One Life to Live
as Maggie Carpenter and as Olivia Spencer on Guiding Light. For her work on Guiding Light, Chappell earned a Daytime Emmy.
The Bold and the Beautiful
Danielle
May 17, 2012
to Present
Guiding Light
Olivia Spencer
July 5, 1999
to
September 18, 2009
Poltergeist: The Legacy
Jessica Lansing
March 6, 1998
Pensacola: WIngs of Gold
Lt. Commander Keaton
January 12, 1998
Silk Stockings
Dr. Bertha Roberts
December 10, 1997
One Life to Live
Maggie Carpenter
October 3, 1995 to
September 29, 1997
Burke's Law
Marilyn Divine
June 8, 1995
Walker Texas Ranger
Stacy
February 18, 1995
Diagnois Murder
Episode: The Last Laugh
November 11, 1994
Silk Stalkings
Deborah Buchard
March 27, 1994
Days of our Lives
Carly Manning/Katerina Von Leuschner
June 12, 1990 to October 18, 1993;
October 2, 2009
to
September 22, 2011
Santa Barbara
Jane Kingsley
1990 Bigfoot: The Unforgettable Encounter
Samantha
1994
Lady in Waiting
Elizabeth Henley
1994
The Three Sisters

The Balcony

The Twelfth Night

The Comedy of Errors

Love Letters
Daytime Emmys Winner, Outstanding Supporting Actress (2002; for
Guiding Light
)
Daytime Emmys Nomination, Outstanding Lead Actress (2007, 2008, 2010; for
Guiding Light
)
Daytime Emmys Nomination, Outstanding Lead Actress (2012; for
Days of our Lives
)
Daytime Emmys Nomination, Outstanding Supporting Actress (2002, 2005, 2006; for
Guiding Light
)
Daytime Emmys Pre-Nomination, Outstanding Lead Actress (2007, 2008, 2010; for
Guiding Light
)
Daytime Emmys Pre-Nomination, Outstanding Lead Actress (2012; for
Days of our Lives
)
Daytime Emmys Pre-Nomination, Outstanding Supporting Actress (2004, 2005, 2006, 2009; for
Guiding Light
)
Soap Opera Digest Awards Winner, Hottest Female Star (1990; for Days of our Lives) PLACE OF BIRTH: Silver Spring, Maryland
DATE OF BIRTH: August 4, 1965
HAIR: Brunette
EYES: Green
MARITAL STATUS: Married;
Michael Sabatino
[Jan 6, 1997]
CHILDREN: Jacob Walker [May 11, 2000; weighed in at 9 pounds, 2 3/4 oz.] and Dylan Michael [Sep 2, 2003 at 2:15am; weighed in at 7 lbs. 7 oz.]
ALMA MATER: Coast Carolina College majoring in Computer Science, Journalism at the University of South Carolina, and Acting at The University of Maryland
News Archive
: Chappell says she wants out of her contract. [Nov 21, 2005]
News Archive
: GL execs deny Chappell's request to leave. [Dec 5, 2005]
News Archive
: Chappell inks new one-year contract with GL. [Aug 16, 2007]
News Archive
: Terms not disclosed, but Chappell renews with GL. [Sep 20, 2008]
News Archive
: Behind-the-scenes video of Chappell, Leccia, and Dicopoulos discussing the Otalia love story. [Mar 23, 2009]
News Archive
: Crystal Chappell to return to DAYS at the conclusion of GL's run. [Jun 11, 2009]
News Archive
: Chappell leads all-star cast in new online series. [Sep 21, 2009]
News Archive
: Chappell earns one of three final Emmy noms for Guiding Light. [May 12, 2010]
News Archive
: DAYS opts not to renew Chappell's contract. [Jun 1, 2011]
News Archive
: LISTEN: Crystal Chappell talks daytime, Venice, and more on Soap Central Live. [Dec 9, 2011]
News Archive
: Crystal Chappell to join B&B for soap's groundbreaking story. [Apr 12, 2012]
News Archive
: All-star cast assembled for Beacon Hill: The Series. [Jan 19, 2014]
News Archive
: Crystal Chappell, cast of Beacon Hill visits Soap Central Live. [Jan 31, 2014]
News Archive
: Crystal Chappell to tackle filmmaking. [Mar 5, 2014]