B&B Recaps: Daily Recaps | 2005 on The Bold and the Beautiful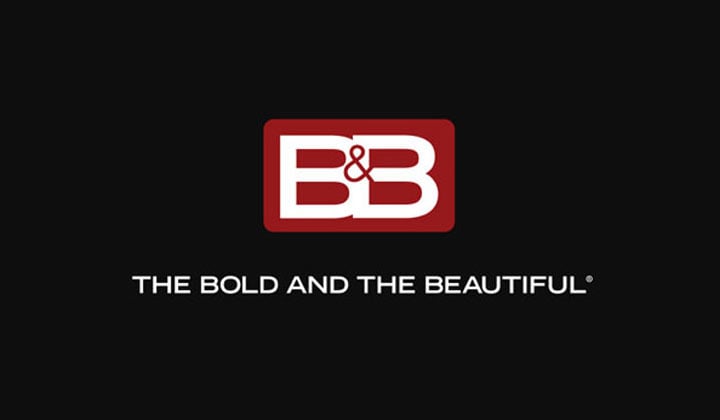 Share this story
Monday, January 24, 2005
Thorne tells Darla he needs more control if he is going to take Spectra to the top and that if Sally does not let him have an equal share in Spectra he will accept Ridge's offer to return to Forrester
Sally makes an offer to Thorne that she will split Spectra Couture with him if he pays $50 million for half the company.
Brooke has Ridge and Bridget look into each other's eyes to see if they have feelings, they realize they will always love one another but that it is strictly platonic.
Stephanie kicks Amber out of the house. As Amber packs Ridge tells her that her relationship with Thomas is officially over. Amber vows to teach him a lesson.
At Brooke's request, Nick went to see Brooke at her house. Brooke thanked Nick for being a friend to Bridget. She told Nick that her family is stronger now because she, Ridge and Bridget dealt with Bridget's old feelings for Ridge. Bridget had told Brooke that her feelings for Ridge were finally gone. Bridget had credited Nick for helping her through her difficult time and getting over Ridge.
At Spectra, Sally did what Thorne requested and came up with a deal for Thorne to own one half of Spectra. Sally informed Thorne that her sale price for him to purchase of one half of Spectra is fifty million dollars. Privately, Darla and Thorne discussed whether or not to purchase the half of Spectra. Thorne knew the only way he could afford fifty million dollars would be to sell his share of Forrester Creations. Thorne asked Darla if they should accept Sally's offer. Thorne's alternative to Sally's offer would be to return to Forrester Creations to work as equal partners with Eric and Ridge. After Thorne thought about it, he realized that his share of Forrester Creations means a lot to him.
At Stephanie's, Bridget accused Stephanie of using Bridget to stir up trouble between Brooke and Ridge. Stephanie corrected Bridget and told her that she was trying to save Ridge and Bridget's marriage, not destroy it. Stephanie told Bridget that she had observed earlier that Bridget and Nick had been flirting with one another. Stephanie wondered if they had feelings for one another. Bridget denied that there could be anything between her and Nick because Nick was not her type.
Back at Brooke's Bridget saw Nick and updated him on what had transpired between her, Brooke and Ridge. Bridget thanked Nick for feeling good that she was able to tell Brooke that her feelings for Ridge are gone. Bridget thanked Nick for being a good friend. Bridget kissed Nick on the cheek before he left. Bridget smiled after Nick left. It appeared that Bridget was considering what Stephanie had said about there being feelings between Bridget and Nick.