B&B's Pierson Fodé featured in new Dan + Shay music video
Posted Wednesday, January 18, 2017 10:06:02 AM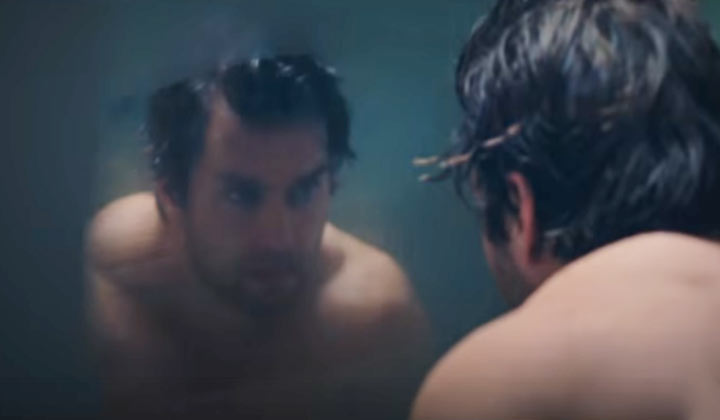 Soap opera fans were given an unexpected treat this week when country duo Dan + Shay dropped the music video for their single, "How Not To." The dramatic video features none other than The Bold and the Beautiful star Pierson Fodé (Thomas Forrester).
The stirring video follows Fodé and actress/singer Katie Stevens (American Idol, Faking It), who both play recovering alcoholics struggling to get their lives in control.
He shared on Twitter: "So proud to be a part of @danandshay's #hownottovideo with the lovely @thekatiestevens It has all the feels."
Check out the video below then let us know what you think about Fodé's appearance in "How Not To."
What do you think about Fodé's appearance in the "How Not To" music video? We want to hear from you -- and there are many ways you can share your thoughts.
2018 DAYTIME EMMYS: OUR EXCLUSIVE INTERVIEWS WITH THE STARS OF B&B