Perez Hilton to visit B&B for shocking role
Posted Wednesday, August 31, 2016 3:46:37 PM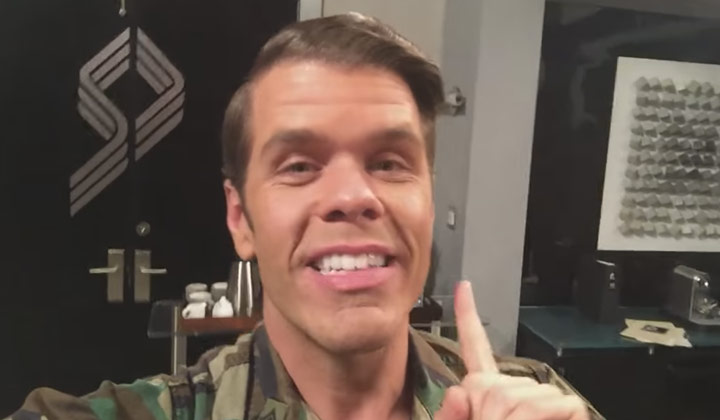 The only blogger able to turn more heads than Gossip Girl is Perez Hilton, and the celebrity reporter has certainly turned heads with a recent post related to daytime.
Hilton posted a video to his popular website that announced the "ridiculously exciting news" that he'll be making a guest appearance on The Bold and the Beautiful. Live from Bill Spencer's office, he teased, "I am going to be a guest star on more than one episode in a role that is going to shock people."
Stay tuned for more details as they develop!
Are you happy to hear Perez Hilton will be making a couple of B&B appearances? What do you think will bring him to the canvas? We want to hear from you -- and there are many ways you can share your thoughts.
2018 DAYTIME EMMYS: OUR EXCLUSIVE INTERVIEWS WITH THE STARS OF B&B