About the B&B News Archives
The Bold and the Beautiful-related news from 2006
What was the biggest B&B news story of 2006?


JUL: Dissatisfied Joseph Mascolo walks away from B&B.
23%
MAR: Patrick Duffy is latest Dallas start to appear on B&B.
22%
OCT: Betty White, Alley Mills cast as Stephanie's family.
17%
DEC: Former DAYS favorite Lowder cast as B&B's Rick.
12%
NOV: Darlene Conley diagnosed with stomach cancer.
12%
OCT: Antonio Sabato Jr. to exit B&B after year-and-a-hald run.
10%
FEB: Mario Lopez added to cast, but is written out by July.
3%
JUN: Mauzy cast as only one of B&B's twins return.
1%
Other
1%
Poll Posted: December 25, 2006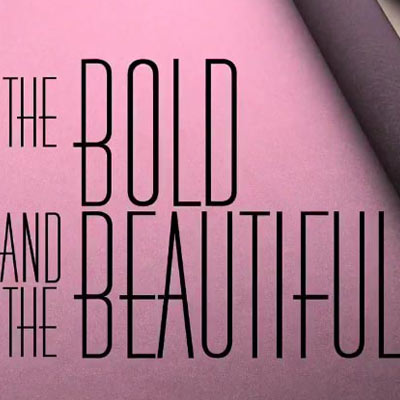 January 2006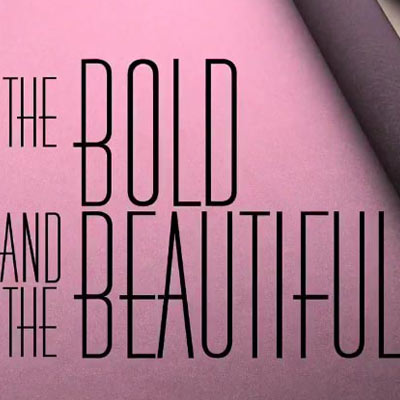 January 2006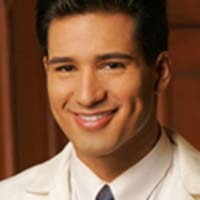 February 2006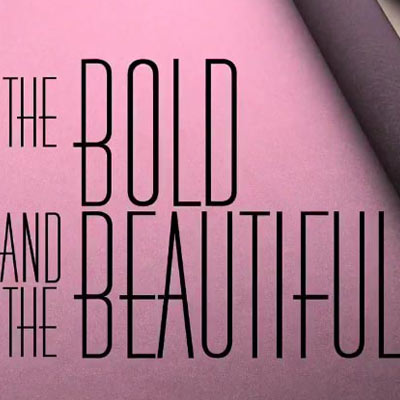 March 2006
The Bold and the Beautiful will once again be visiting Dallas. But don't expect to see prairies and cattle farms, because the CBS soap will not be doing an on-location shoot. Former primetime soap star Patrick Duffy (ex-Bobby Ewing) will be joining the cast next month. And no, this is not a dream.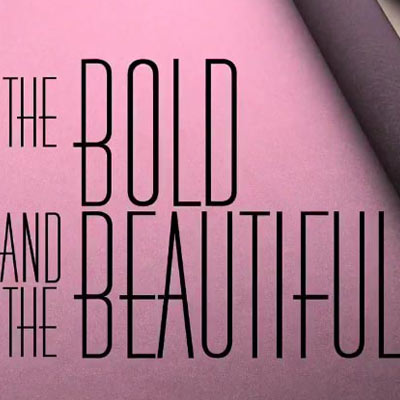 May 2006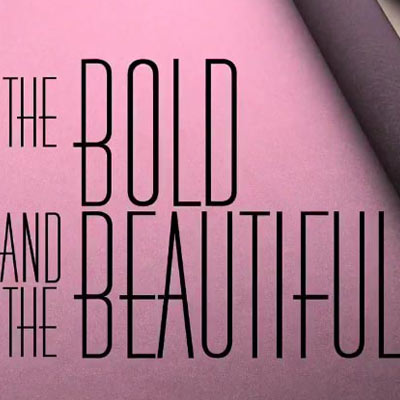 June 2006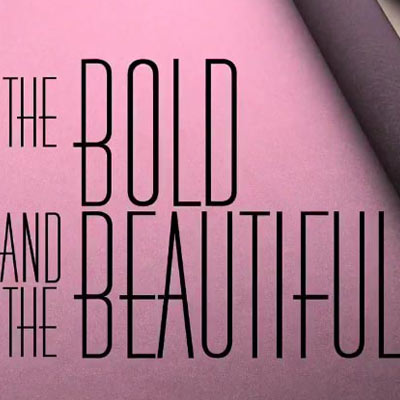 July 2006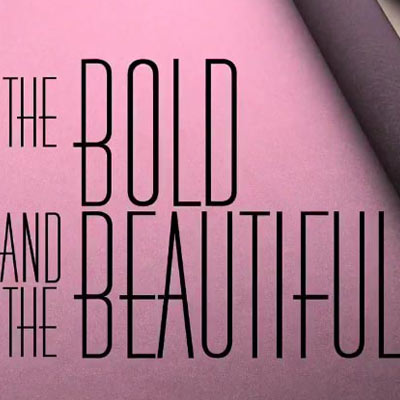 July 2006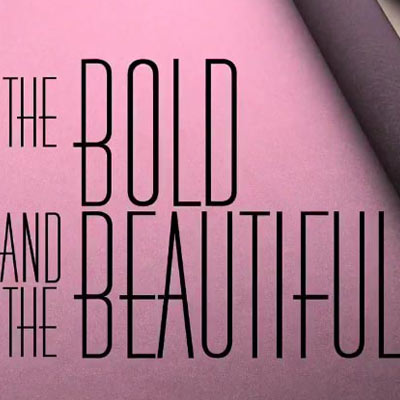 August 2006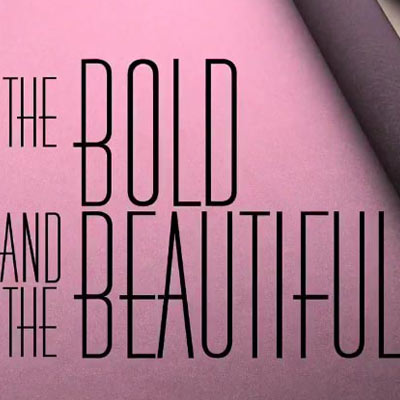 September 2006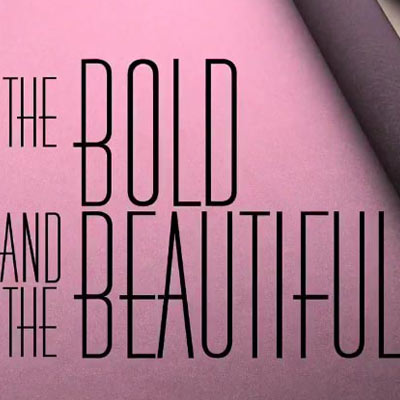 October 2006
---
October 2006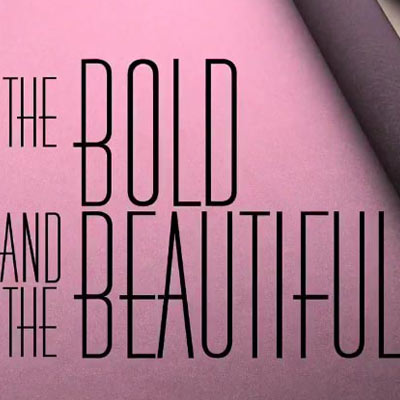 October 2006
The Bold and the Beautiful will be getting a little more "golden" next month with the addition of two very well-known veteran actresses. Betty White and Alley Mills join the cast in short-term roles, but these roles will be very much central to the show's ongoing storylines.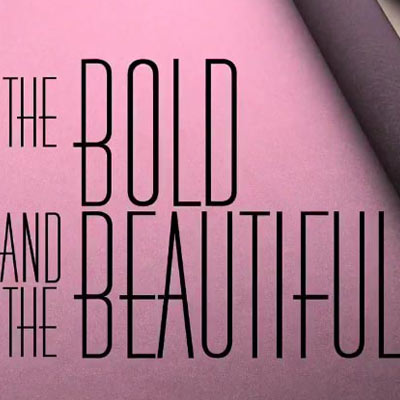 November 2006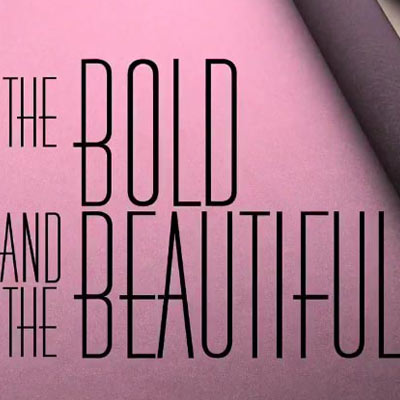 November 2006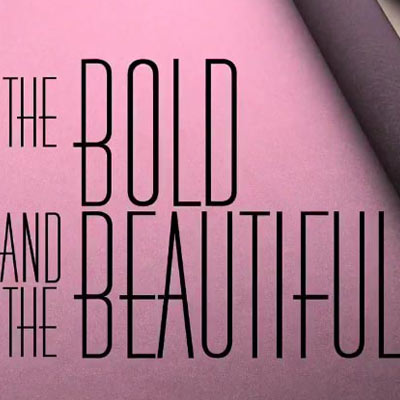 December 2006
INS AND OUTS: WHO'S COMING AND WHO'S GOING