Every week, our Two Scoops columnists share their thoughts and opinions in the Two Scoops commentary columns. Those columns are archived to allow fans a chance to make sure that they've read every opinion for every week. This archive features columns written about The Bold and the Beautiful in the 2018 calendar year.
To access columns from other years or to review columns for other soaps, please see the Related Information links at the bottom of this page to access a specific year. Or to view a listing of all years for which columns are available, simply click here.
January 1, 2018
Spicy Spectras, guns aplenty, 30th anniversaries, and obsessions with buildings. 2017 was one for the record books, and Two Scoops' Mike is here to tell you what was most bold, most beautiful, and most everything else -- as only he can!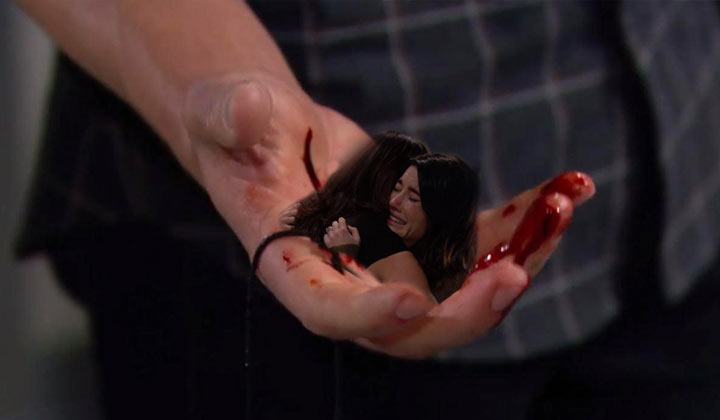 January 8, 2018
Katie peeped herself a blackmail goldmine, but could the bigger secret be that Bill rigged the paternity test? Should Liam be ashamed for leaving accident-prone Steffy alone on a cliff? Did Carter humiliate himself or give Maya something to think about? It's time to kick off 2018 with the first Two Scoops of the New Year.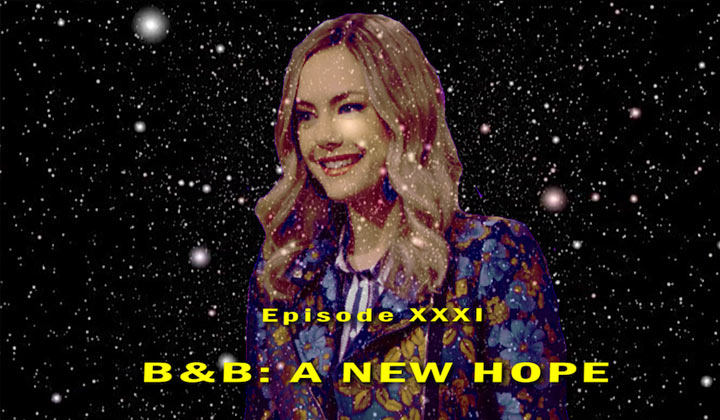 January 15, 2018
Liam didn't have hope for the future, but Hope did! Hope Logan is back, and so is Two Scoops' Mike's yearly rundown of what he'd do with B&B. Feel the Force!