About the Two Scoops section
The Bold and the Beautiful opinion columns from 2006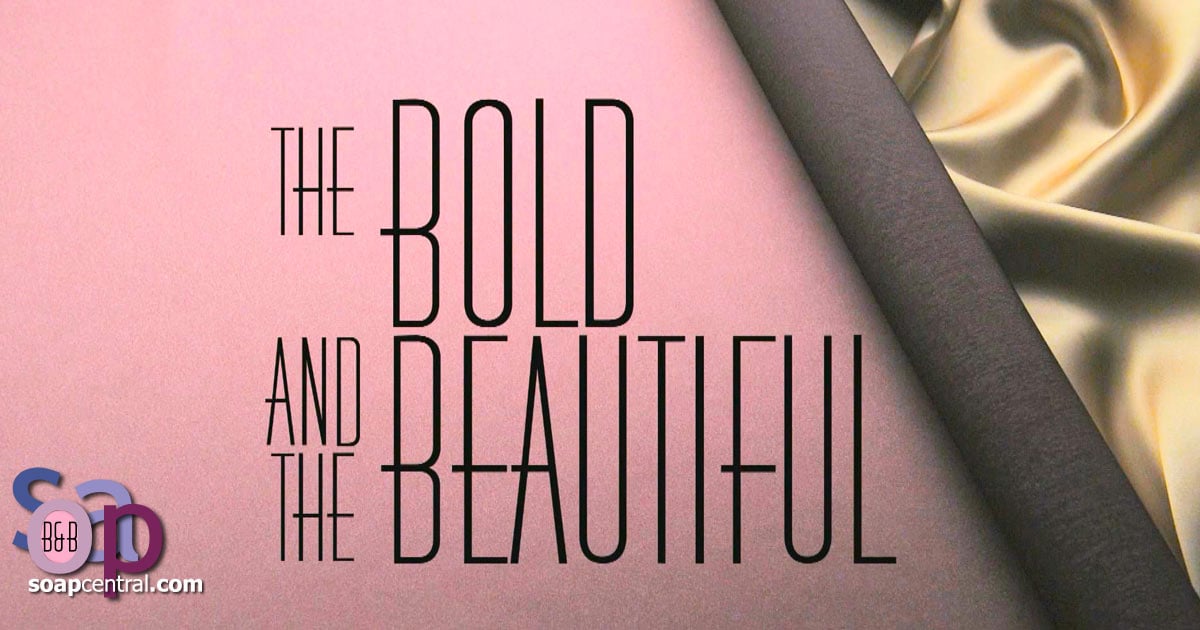 Share this story
Every week, our Two Scoops columnists share their thoughts and opinions in the Two Scoops commentary columns. Those columns are archived to allow fans a chance to make sure that they've read every opinion for every week. This archive features columns written about The Bold and the Beautiful in the 2006 calendar year.


To access columns from other years or to review columns for other soaps, please see the Related Information links at the bottom of this page to access a specific year. Or to view a listing of all years for which columns are available, simply click here.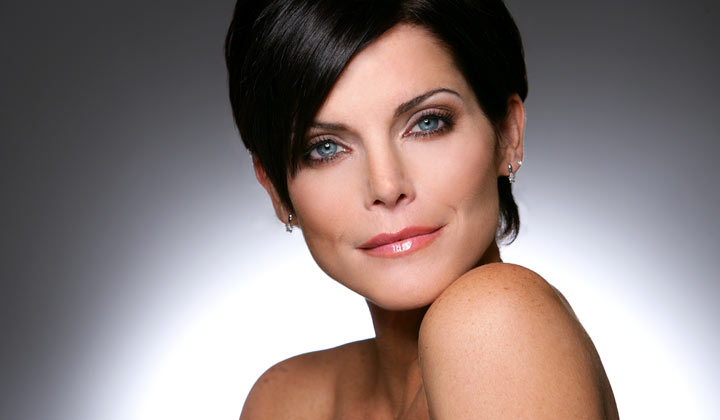 January 2, 2006
Part two of a two-part look back at the events of the past year in Los Angeles. This week, our columnist discusses the best that The Bold and the Beautiful had to offer in 2005.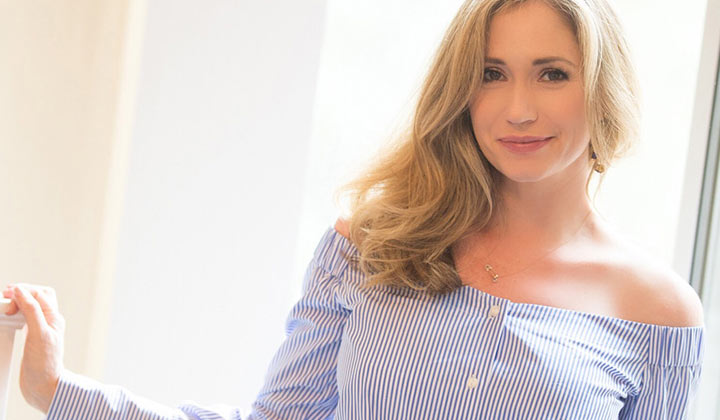 If Bridget's pregnancy was suddenly compromised somehow, then Nick would be free to be with Brooke, and all would be right in the universe.