Sorry for the late posting everyone... the Two Scoops HQ is moving down the road this week and I am knee-deep in boxes and chaos! I will post a full column next Saturday as hopefully by then I will have time to properly skewer the current storylines. However, before I head down South (North Carolina), I have to say a few things…
Note to Brooke: Pocahantas called and she wants her outfit back!
Note to Felicia: Morticia called and she wants her dress back, too!
Hey Dante…standing there looking pretty while the girls duke it out over you may be amusing to some but to most it looks pretty pathetic. Take the bull by the horns and tell everyone the truth!
I am a little lost on the Johnny Cash all-black wedding theme but hey, whatever floats your boat, right?
Ok, show of hands…who thinks that Ridge is starting to look a little like Dr. Evil with all the sinister grins and hand-wringing? What is his next plan, blow up the world or something?
I'll be back next weekend to comment on nudie pictures, meddling mothers, and battlin' Forrester sisters. Have a great week everyone!!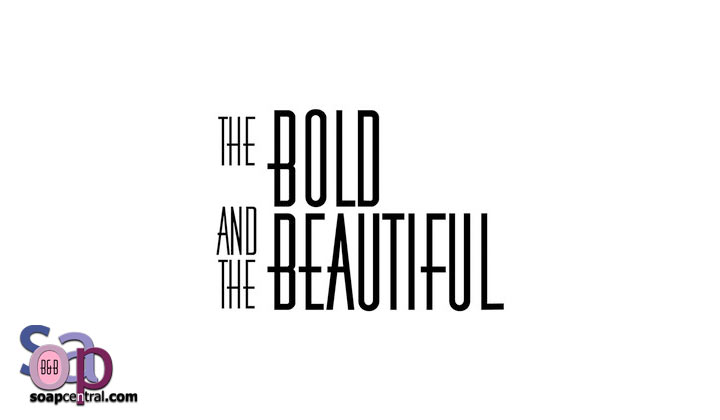 Kristine Cain
Two Scoops is an opinion column. The views expressed are not designed to be indicative of the opinions of soapcentral.com or its advertisers. The Two Scoops section allows our Scoop staff to discuss what might happen, what has happened, and to take a look at the logistics of it all. They stand by their opinions and do not expect others to share the same view point.
Share this story with friends, family or the world.