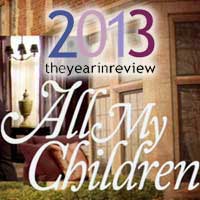 The top AMC news stories of 2013
Here is a listing of the most-read All My Children news stories posted on Soap Central during 2013. To read any of the articles listed below, simply click on the appropriate link.
To see the top ten most-read stories for each soap, please select the soap from this list:

#1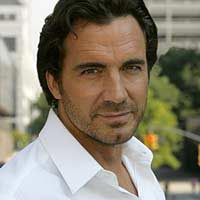 October 2013
A huge casting decision will impact fans of two soaps. The Bold and the Beautiful has hired Emmy-nominated daytime vet Thorsten Kaye as its new Ridge Forrester. Kaye had been appearing as Zach Slater on All My Children. For 25 years, the role of Ridge had been played by B&B original cast member Ronn Moss.
#2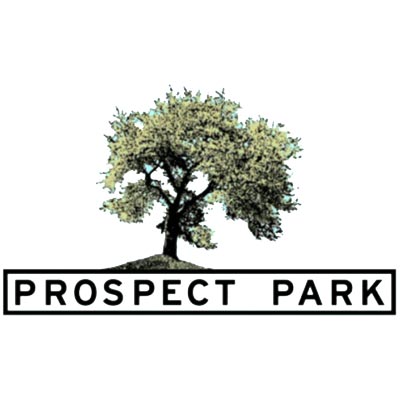 January 2013
Prospect Park has confirmed that All My Children and One Life to Live will be returning to the airwaves later this year. Production of both soaps will begin in February and they will be broadcast on an newly developed Internet-based entertainment channel.
#3
November 2013
Reviving two long-running soaps for the Internet proved to be no walk in the park. While no official statement has been made, multiple sources have confirmed to soapcentral.com that there will be no second season for All My Children and One Life to Live.
#4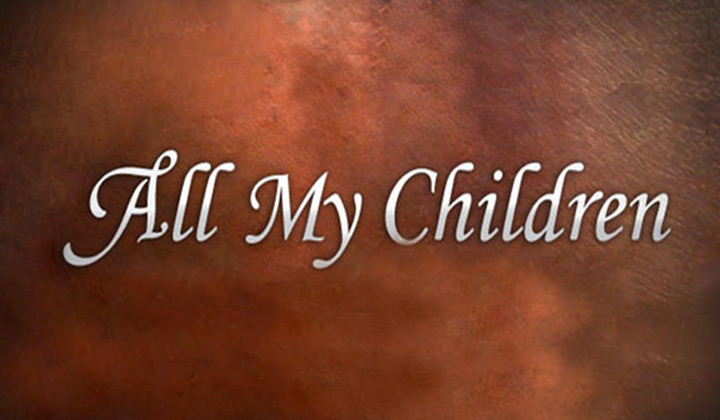 February 2013
All My Children's confirmed cast list continues to grow. It now includes twelve stars reprising their roles, another vet in a new role, five newcomers taking on existing characters, and two newly created roles.
#5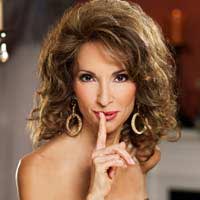 February 2013
Susan Lucci has not yet signed on for All My Children's relaunch, but the Emmy-winning actress expressed her desire to reach a deal that will allow her to step back into Erica Kane's shoes. Lucci debuted as the iconic Erica in 1970.
#6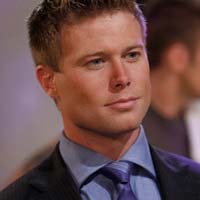 January 2013
All My Children viewers might finally learn the answer to the show's ultimate cliffhanger: Who did JR Chandler shoot? For the series' relaunch, the role of JR will be recast.
#7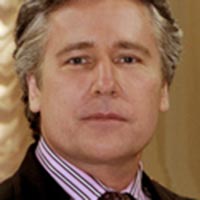 February 2013
Three-time Emmy winner Michael E Knight will not be a part of All My Children's initial relaunch. In a newly published interview, the actor reveals that the timing isn't quite right -- but that he could return in the near future.
#8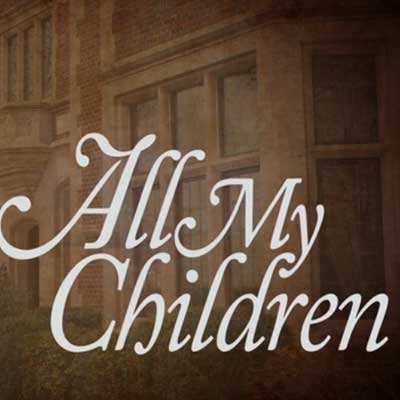 November 2013
A purportedly imminent announcement regarding All My Children's future has yet to be made, but an Emmy-winning AMC star's comments on Twitter have fans wondering if a cancellation announcement is now merely a formality.
#9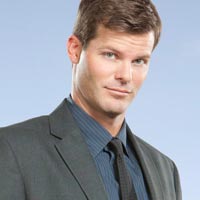 February 2013
Ryan Bittle has been cast as JR Chandler in All My Children's Internet revival. Bittle previously appeared as Logan on AMC in 2010. JR was last portrayed by Jacob Young.
#10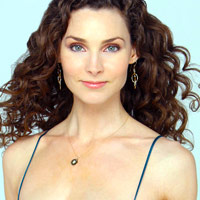 March 2013
Alicia Minshew is returning to All My Children. The Emmy-nominated actress is scheduled for a cameo appearance, but a longer return is not out of the realm of possibility. Minshew debuted on AMC in January 2002.
2018 DAYTIME EMMYS: SOAP CENTRAL'S COMPREHENSIVE COVERAGE