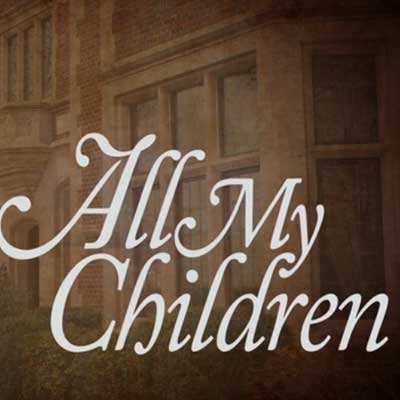 Chatter has Bennett leaving AMC anyway
By
Dan J Kroll

Posted Sunday, May 05, 2002 10:44:28 PM
Though an All My Children spokesperson denies it, Internet rumors state that Jonathan Bennett (Adam Chandler, Jr.) has left the show.
Soap Opera Central first reported on talk that Bennett might leave the show back in March, when Bennett snagged a role in the pilot of a new FOX series. The show, called "Eastwick," is based on the film The Witches of Eastwick.
Bennett's AMC taping scheduled was expected to be complicated since AMC tapes in New York and the FOX series would tape in Los Angeles
A spokesperson for Bennett did not return calls by "post time."



2018 DAYTIME EMMYS: SOAP CENTRAL'S COMPREHENSIVE COVERAGE